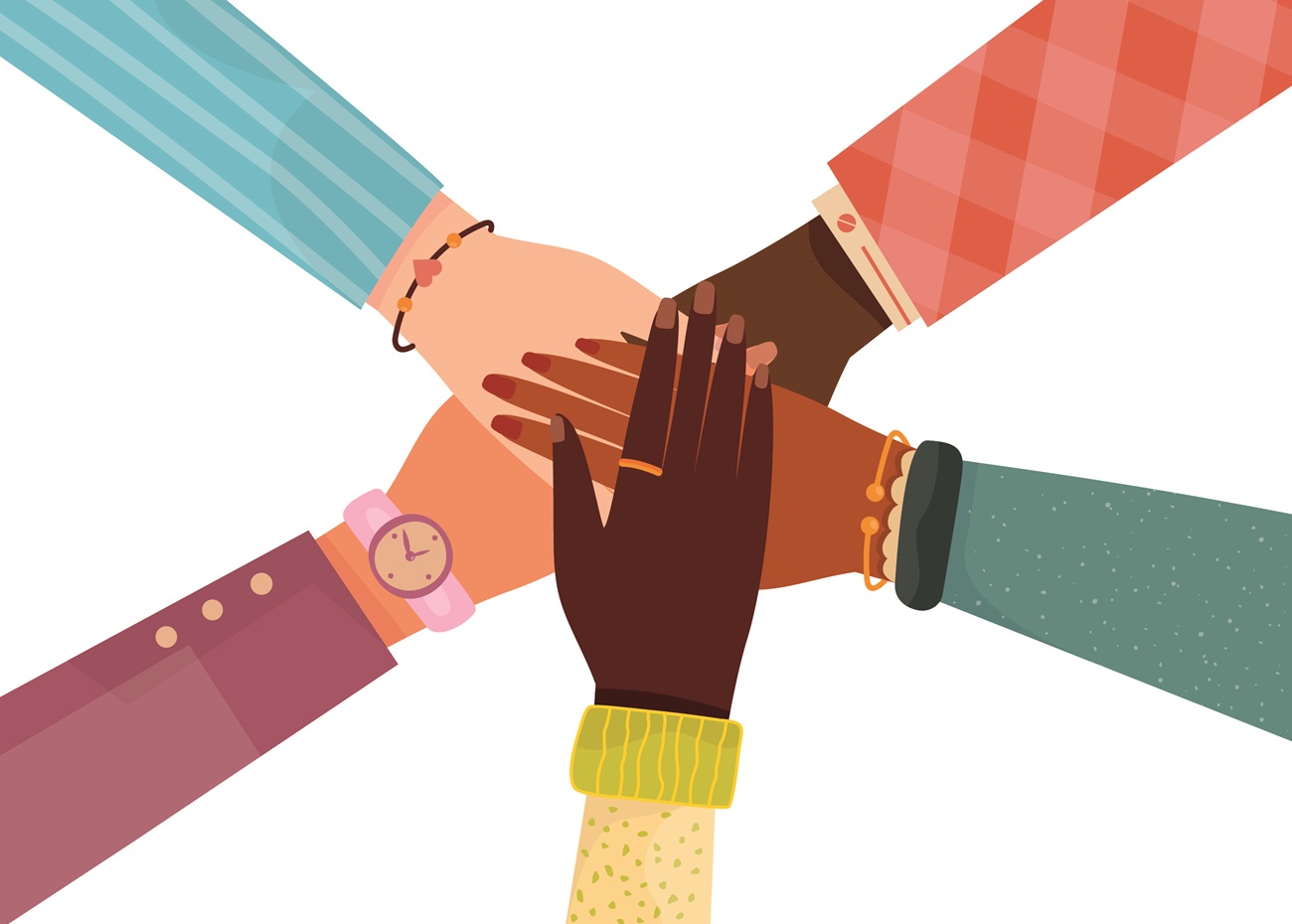 The events of this year have raised our consciousness about racial equity issues and spurred Williams Randall Advertising to commit to action. We started by taking a good, long look at ourselves and our role in our community. We studied, we listened, we discussed, and we reflected. Now we're ready to act. We believe we have the opportunity and responsibility to help produce real and lasting change in our community. We are firmly committed to learning, listening, and engaging in the work of addressing systemic racism and advancing racial equity.
As a start, we have formed the Williams Randall Diversity, Equity & Inclusion Team composed of individuals on our staff who are passionate and committed to this cause—including our CEO, Gerry Randall. The team will work to create a racially equitable internal culture that represents the change we want to see in all our communities. We accept our responsibility to act and are committed to becoming an agency that is diverse, informed, and engaged in issues of racial equity.  
"Be the change you wish to see in the world."
–Mahatma Gandhi
Internally, we will focus on building a racially and ethnically diverse team, educating our staff on issues of race, diversity, racial equity, inclusion, and nurturing an inclusive culture. We will be making significant changes in our recruiting and interviewing practices and we're working on an education plan to help our currently all-white staff learn how to comfortably talk about race and better understand systemic racism.
Externally, we aim to positively impact the Black community in Indianapolis—through service, business partnerships, and using our public channels to speak out. We intend to focus on action, including donating funds, volunteering with local organizations, and working with and for Black-owned companies.

This holiday season, we're supporting the Kheprw Institute whose amazing work here in Indianapolis is guided by their mantra of "Community Empowerment Through Self Mastery," which manifests itself though The Four E's: Empowerment, Economy, Education and Environment. 
The organization uses the scarab beetle as its symbol because, just as ancient Egyptians associated the scarab with rebirth, renewal, transformation and resurrection, Kheprw sees its own work as that of human transformation. In particular, Kheprw helps underserved members of our society transform themselves so they may fully appreciate their capacity to make a positive change in the world.
Like Kheprw, we are committed to working with disinvested communities to bring about change and we are inspired to be even a small part of their efforts to "create a more just, equitable and human-centered world." 
This is just a start as we chart our anti-racist course at Williams Randall Advertising. Expect to be hearing more from us in our emails, on our website, on our social channels. And while your "likes" will be appreciated, your actions will help us truly make a change for the better.