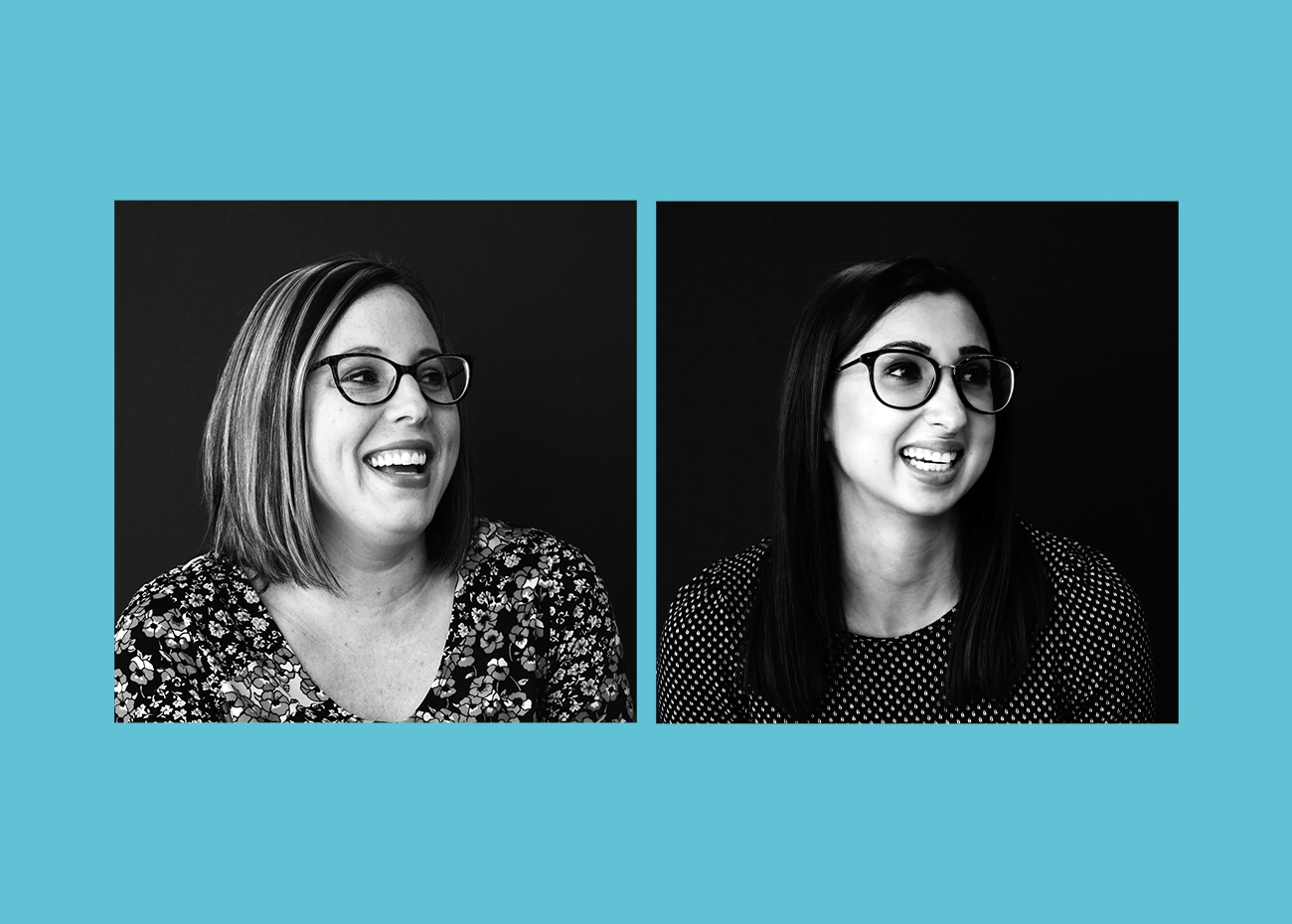 Williams Randall Advertising's media director, Tammy Mantor, recently announced changes in the agency's media department, thanks to promotions for two key members of the team. Kiley Edwards has assumed the role of associate media director, while Carly Armaly is now a senior media manager. 
With the agency for 13 years, Edwards has taken on additional leadership roles throughout her tenure, including strategic planning, helping with new-business initiatives, and vetting new media opportunities for clients. In this new role, she will manage the agency's digital team as it grows in the future.
Armaly joined Williams Randall three years ago as a digital media specialist and has received training in traditional media, as well. Over the past year she has taken on additional responsibilities in strategic planning for existing clients and potential new business. 
"Kiley and Carly have really excelled in their leadership skills and are a huge asset to me and the entire agency," Mantor said. "I am very proud of both of them and so thankful to have them on our team."
CEO Gerry Randall noted that the media team members are exceptional: "They're super smart, hard-working, fun, collaborative, and kind. We are so fortunate to have them!"