The Telly Awards announced winners in their 2021 competition in late May, including two awards for Williams Randall. 
First is a Silver Telly for My Healthy Baby, a program of the Indiana Department of Health. The series of 15-second videos introduces a program that connects pregnant moms to free local support in their own communities. The videos won in the category of not-for-profit campaigns in online commercials. There were four videos submitted, which you can watch here.
The second honor is a Bronze Telly in the use of humor category of social videos. Early in the pandemic, Visit Hendricks County worked to help make wearing a mask feel natural for residents and visitors. We created a video for them, showing how expressive your eyes can be even when wearing a mask. Working from our individual homes during quarantine, we directed an actor in his New York City apartment, proving that video production can also be done in-house when needed. Express those eyes while you watch!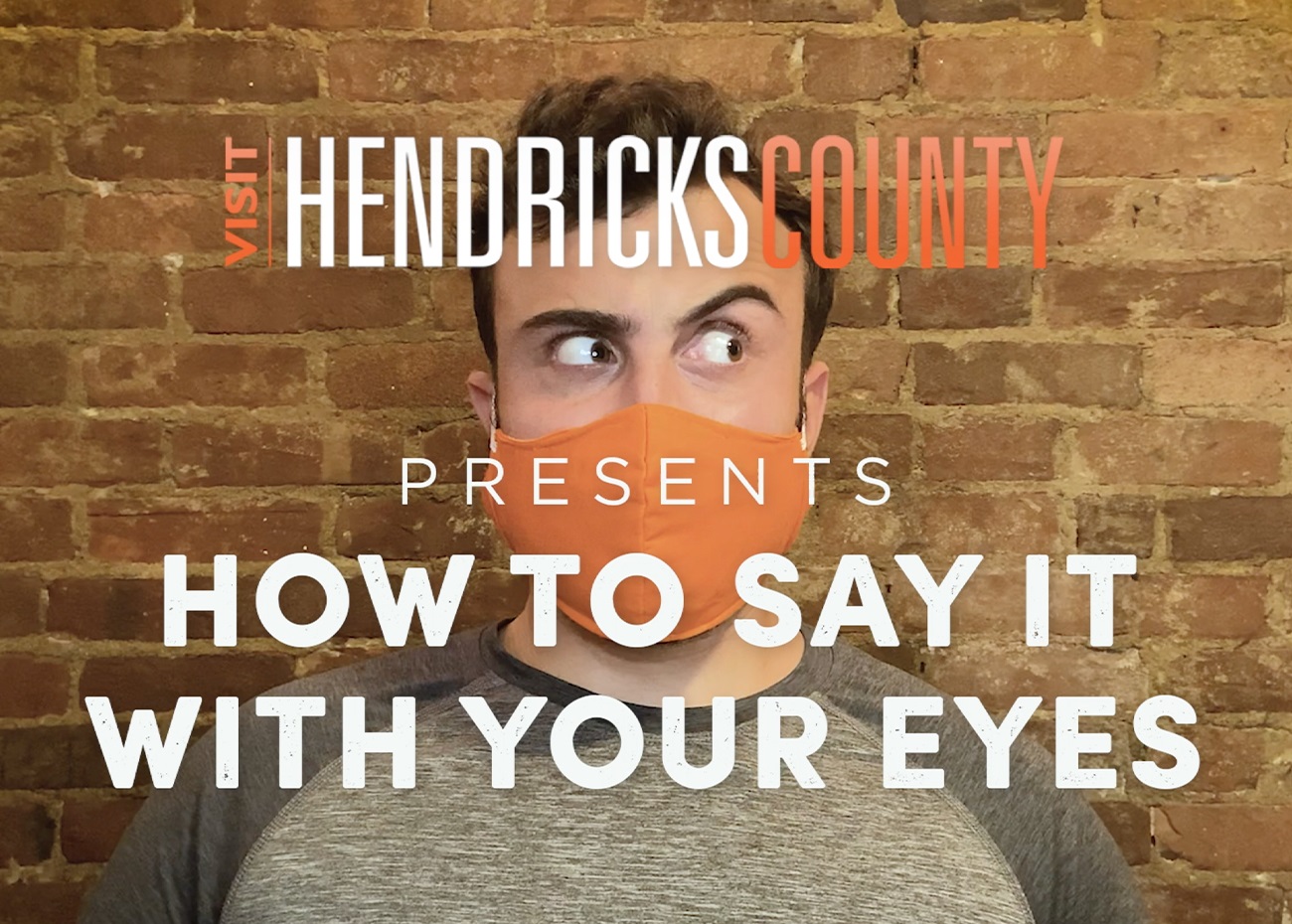 Founded in 1979, The Telly Awards has always honored excellence in local, regional and cable television commercials. Non-broadcast and television programming was soon added, and today the competition also celebrates web series, virtual reality, and more. The competition receives more than 12,000 entries from all over the United States and five continents.