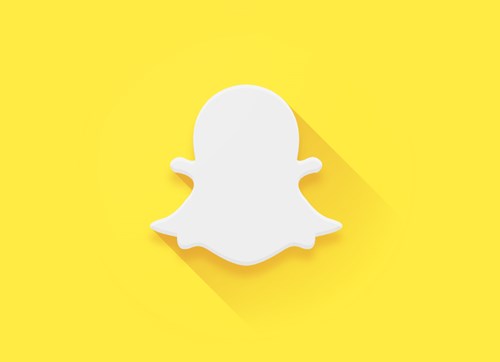 Snapchat has quickly grown its membership since its launch in 2011, with a current average of 191 million people using the app daily. While many believe that Snapchat is skewed to target a younger audience, 80% of users in the U.S. are over the age of 18. Although Snapchat has been around for several years, in 2018 it opened a new self-serve platform to advertising agencies. Previously, Snapchat ads were only available to purchase through partners or Snapchat itself, so this initiative opened new doors, letting agencies in on the creation and execution of their ads.
Snapchat ads are more interactive than a typical display ad and allow advertisers to reach audiences in a new way. Studies show that Snapchat is one of the most engaging social media platforms in the market today, with users visiting more than 25 times per day and averaging more daily time spent than other popular social apps like Instagram. Not only does Snapchat offer unique ad execution options, the platform also offers targeting that's more granular than many of its competitors.
In the past year, Snapchat has demonstrated that it's here to stay as a key player in digital marketing. We have utilized Snapchat ads for appropriate clients this year and have seen nothing but great success. Originally viewing Snapchat as more of an awareness medium, we were pleasantly surprised that our executions were generating a comparable number of conversions to our other tactics as well. Not only did Snapchat drive conversions, it did so with one of the lowest cost-per-click metrics for our online tactics.
We're excited to continue implementing these successes with more and more of our clients as their marketing goals sync up with Snapchat's strengths.