INDIANAPOLIS—We don't think so, but there's a lot that goes into doing what you do best when you do it for yourself. It's easy to overthink things. On the other hand, with paying clients in the queue, it's easy not to think about things at all. You're keenly aware that prospects and existing clients alike will be judging it. And, of course, you want it to be everything you say your work can be for them. Breakthrough. Smart. Measurable. Effective.
So as we marked our 40th anniversary—and we had every intention of going through a mid-life crisis instead of over the hill—we decided to do exactly what we work so hard on getting our clients to do. We decided to trust ourselves.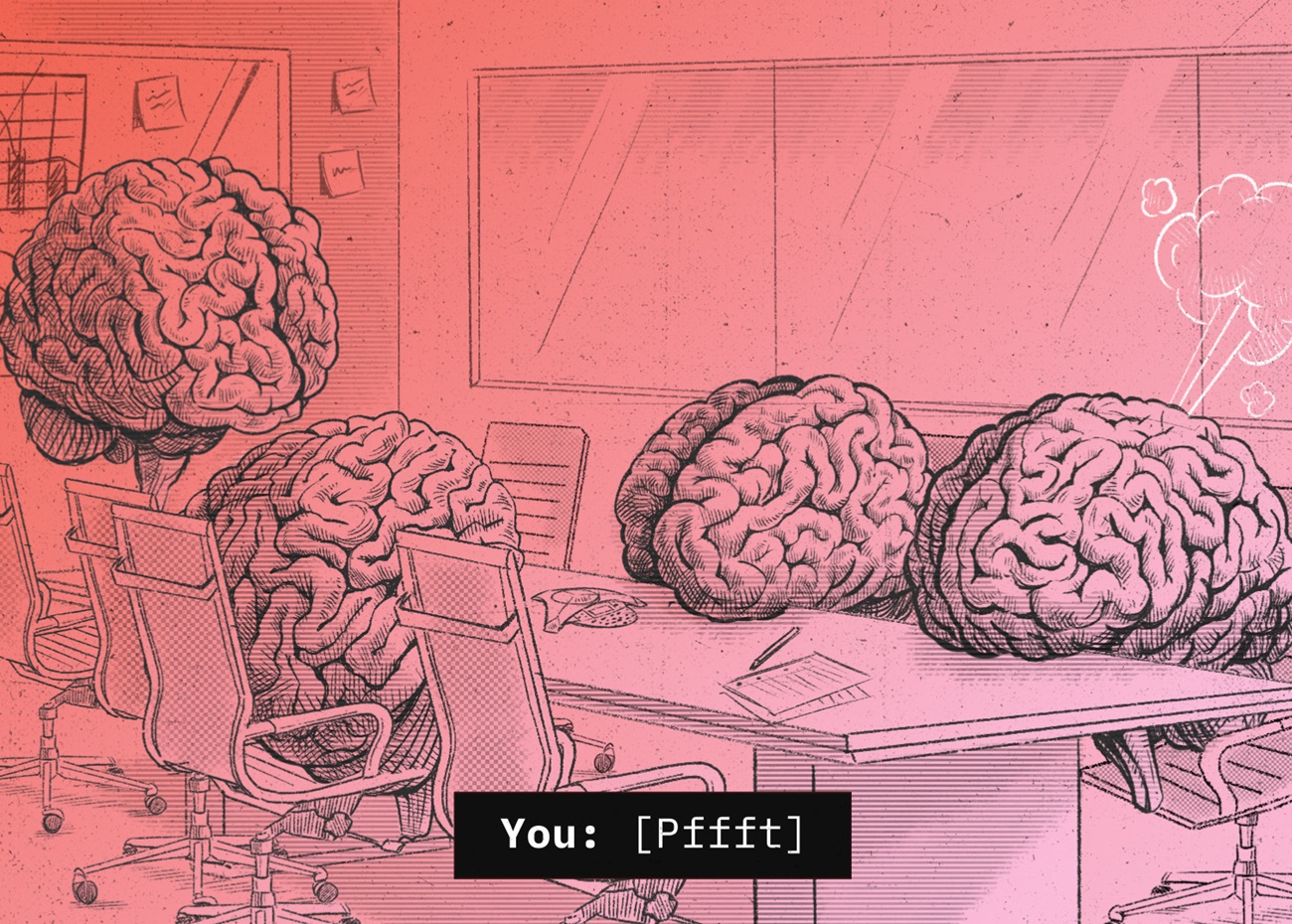 One thing we've learned in all our experience is that trust is a lot easier to come by when it doesn't involve blind faith. So we started with research. We laid out a plan that spanned most of a year. We treated Gerry Randall like we would any other client. We presented him with timelines and research and media and creative only when they were ready. We heard his feedback. We saw a few things differently. We came together on common ground.
The creative was bold, unique to our brand, and informed by left-brain thinking. But there's still that age-old question about a tree falling in the forest. So the media department placed it by pinpointing and targeting the funnel of awareness and acquisition very specifically, going through our merciless gauntlet of audience qualifiers, audience lists and geographic considerations.
The result (we're big on results) was that we exceeded even our most aggressive forecasted efficiencies for reach, click metrics, and conversion actions. In fact, the audience engaged with the campaign as a whole 45% more than we projected. And in Search Engine Marketing, one of five tactics in the media mix, cost-per-click efforts were 36% more efficient than the industry average.
In other words, we did what we do best.