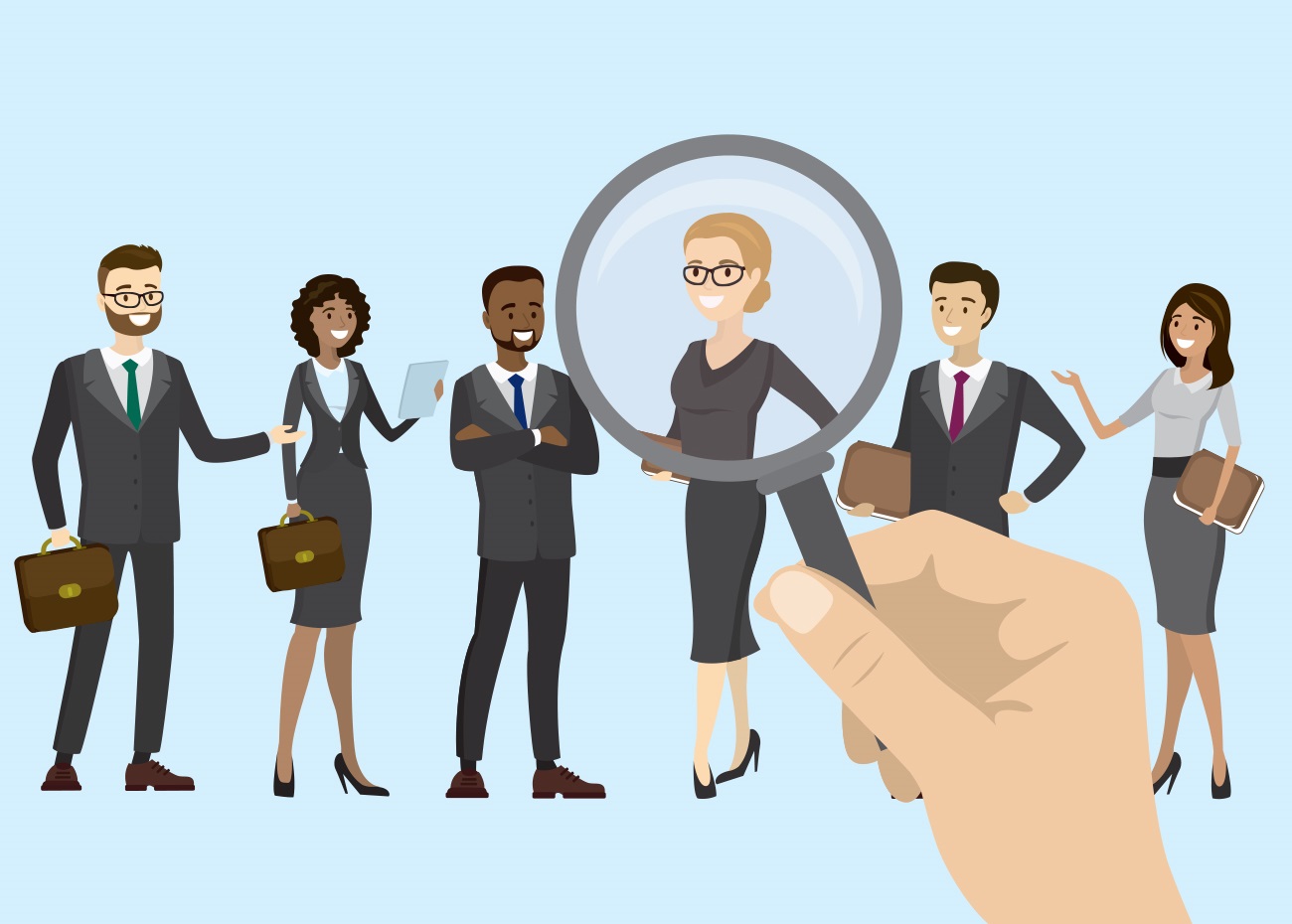 Many organizations have busy employee-recruiting seasons, and that's an especially serious issue this year. In fact, the National Federation of Independent Business reported that a survey revealed 52% of business owners had openings they couldn't fill. And 91% reported no qualified candidates were applying for their openings. This season we are helping three clients find the right applicants by placing creative media and sending them toward online applications and hiring events.
Our longtime client, Holiday World & Splashin' Safari, obviously has a huge need for employees to greet guests, operate rides, perform onstage, serve delicious food and more at their southern Indiana theme park. We ran a recruitment campaign for Holiday World made up of digital and radio ads, including several strategies to make it easy for people to apply. We were pleased to drive 30% more people to their online application compared to 2020, despite the uncertainty of working in summer travel.
Now we are starting recruitment campaigns for two new clients: Indiana Department of Transportation (INDOT) and Goodwill of Central & Southern Indiana.
As a driver, we're sure you understand the need for many more INDOT employees during the summer season of orange barrels and the essential construction work they represent. Because of a worker shortage, INDOT has increased incentives such as higher starting hourly wages. Our job? To get those important messages effectively out to the target audience, specifically looking for highway maintenance technicians and heavy equipment mechanics. This campaign uses digital ads, audio streaming, radio sponsorships and billboards, all in an effort to bring in more applicants.
The Goodwill campaign also starts later this month and will continue through mid-December, drawing attention to the wide variety of job opportunities in commercial services, retail, education and nursing. Because of Goodwill's brand recognition, the mix of display and social ads we are creating and placing should maximize their current awareness levels. All of the ads will lead those who click on them to a dedicated campaign landing page including easy ways to apply for jobs. As always, optimizing the campaign to get the best results is a huge part of our campaign efforts. We will continue to monitor the total number of completed applications and Goodwill's ability to fill their high-priority positions.
Williams Randall Advertising will continue to help clients find the right job applicants and encourage them to seek the jobs.