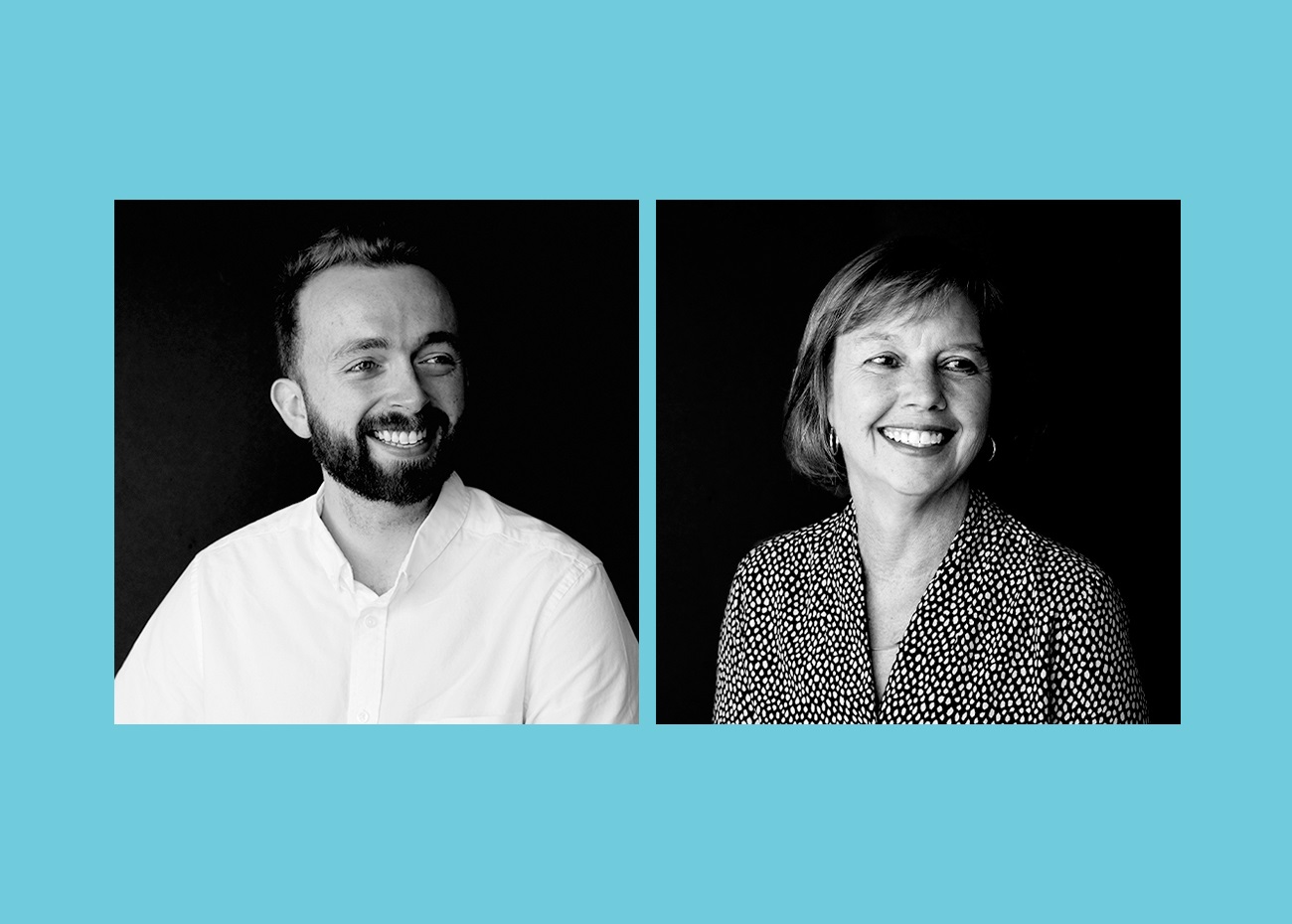 Williams Randall Advertising recently welcomed two new team members, both very good with numbers in different ways that aid an advertising agency.
Danny Redden recently moved to Indianapolis to join us as our digital media buyer. Most recently he worked at Drive Social Media in St. Louis, which followed internships at Kenneth Cole in NYC and Multiply and Panera Bread in St. Louis. Redden transferred to Missouri State University, where he majored in economics, following two years at Olivet Nazarene University near Chicago. Outside work, Danny and his wife, Mandy, are season ticket holders for the Indianapolis Colts, and he's played fantasy football since sixth grade. Talk about tenacity! As avid travelers, they hope to visit all 50 states and see all NFL stadiums. Danny has also been on two mission trips with Mission of Hope in Haiti.
Shannon Meyer is now our bookkeeper, putting to use her Purdue degree in financial planning plus many years of experience, from the ad world to being a financial planning analyst, serving leadership roles at OneAmerica and being former owner of a Dunkin' Donuts franchise. With their youngest in college, Shannon and her husband enjoy traveling, including a driving trip to California where they enjoyed national parks and Napa Valley. She puts her professional skills to work as a volunteer treasurer for St. Thomas Clinic in Franklin, which offers free healthcare services for the needy. She also co-chairs the funeral ministry team at her church. Loving the outdoors, she and her husband have a cabin in Brown County, perfect for relaxing weekends. They have three grown children, one grandson, and two Golden Retriever-Yellow Labs.