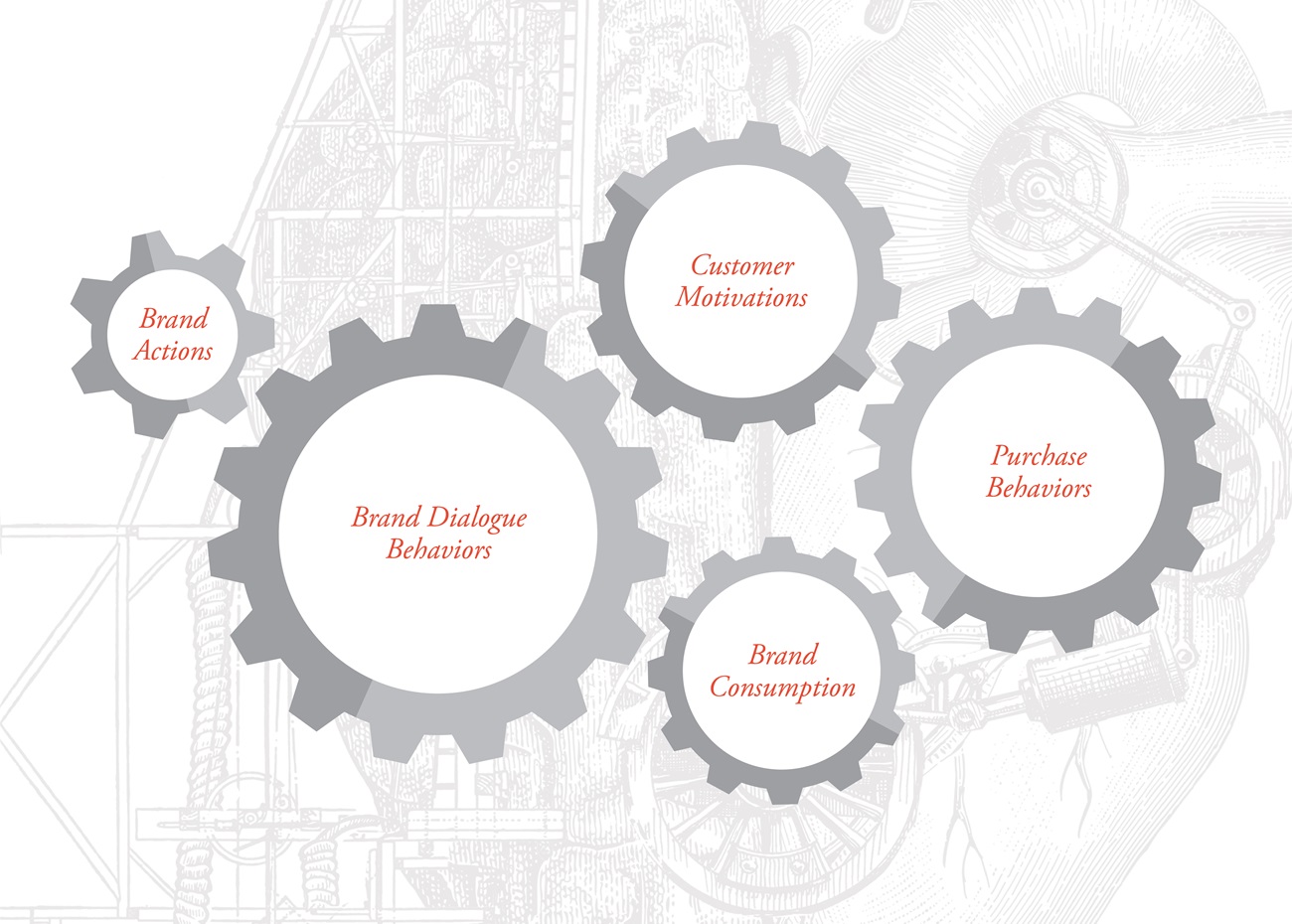 A few digital marketing tools that allow marketers to respond more precisely to the needs and conversations of their consumers are:
User-Generated Content
Personalized Messaging
Social Engagement
Unique Targeting
Specialized Ad Serving
User-Generated Content can increase brand engagement and drive conversion rates as people discover your brand. People trust other people far more than they trust companies. A vast majority of shoppers report that user-generated content influenced their decision to purchase more than any other form of advertising.
Personalized Messaging is the process of using data to deliver brand messages targeted to an individual prospect. An Instapage article reported that in an Epsilon survey of 1,000 consumers aged 18-64, 80% say they are more likely to do business with a company if it offers personalized advertising experiences.
Social Engagement means providing content that consumers actually want to engage with by liking, commenting, and sharing.
Examples of Unique Targeting include Google-provided new audiences/topics or intersecting a specific audience segment with location data such as zip codes or custom-drawn polygons around certain locations.
Specialized ad serving may be in the form of outcomes-based text campaigns to reach our audience or by using new dynamic ads to resonate better with a target audience. Both of these types of specialized ad-serving technologies help make the content more relevant to users within the same campaign.
Williams Randall is utilizing many of these marketing tactics in our media plans and we will continue to expand on those tactics in 2022. With lots of emerging tech and new ways to reach audiences with relevant content, we are always researching new methods to help get better results for our clients.