We are happy to celebrate with our friends at the Indiana Destination Development Corporation (affectionately known as Indiana Tourism), selected earlier this year as both a Silver and Bronze award winner in the 29th Annual North American Travel Journalists Awards Competition (NAJTA). This competition honors the best of the best in travel journalism, photography, and destination marketing covering all aspects of the travel industry. The Silver Award is in the Social Media or Marketing Campaign, and the Bronze Award is in the Big Idea category, both honoring The 20IN20 campaign.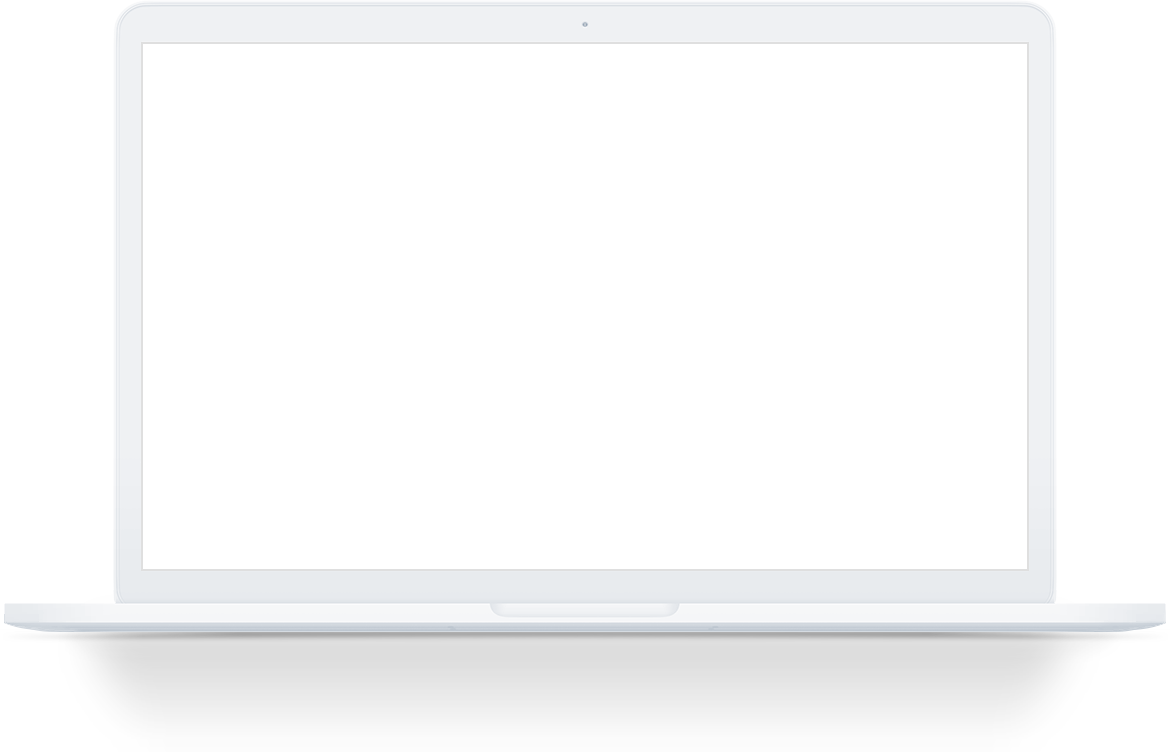 Before COVID-19 travel restrictions hit in 2020, we had helped Indiana Tourism kick off the exciting year when they unveiled The 20IN20 on January 1, set out to be the ultimate travel experiences. After the quarantine hit, they and we made adjustments and were able to continue promoting safe travel throughout the year using the popular online program, which included incentive prizes to get out and explore. The program's motivation was to entice travel by releasing 20 lists of 20 things to do throughout the year. Each list had a topical theme to encourage people to visit places across the state in all 92 counties.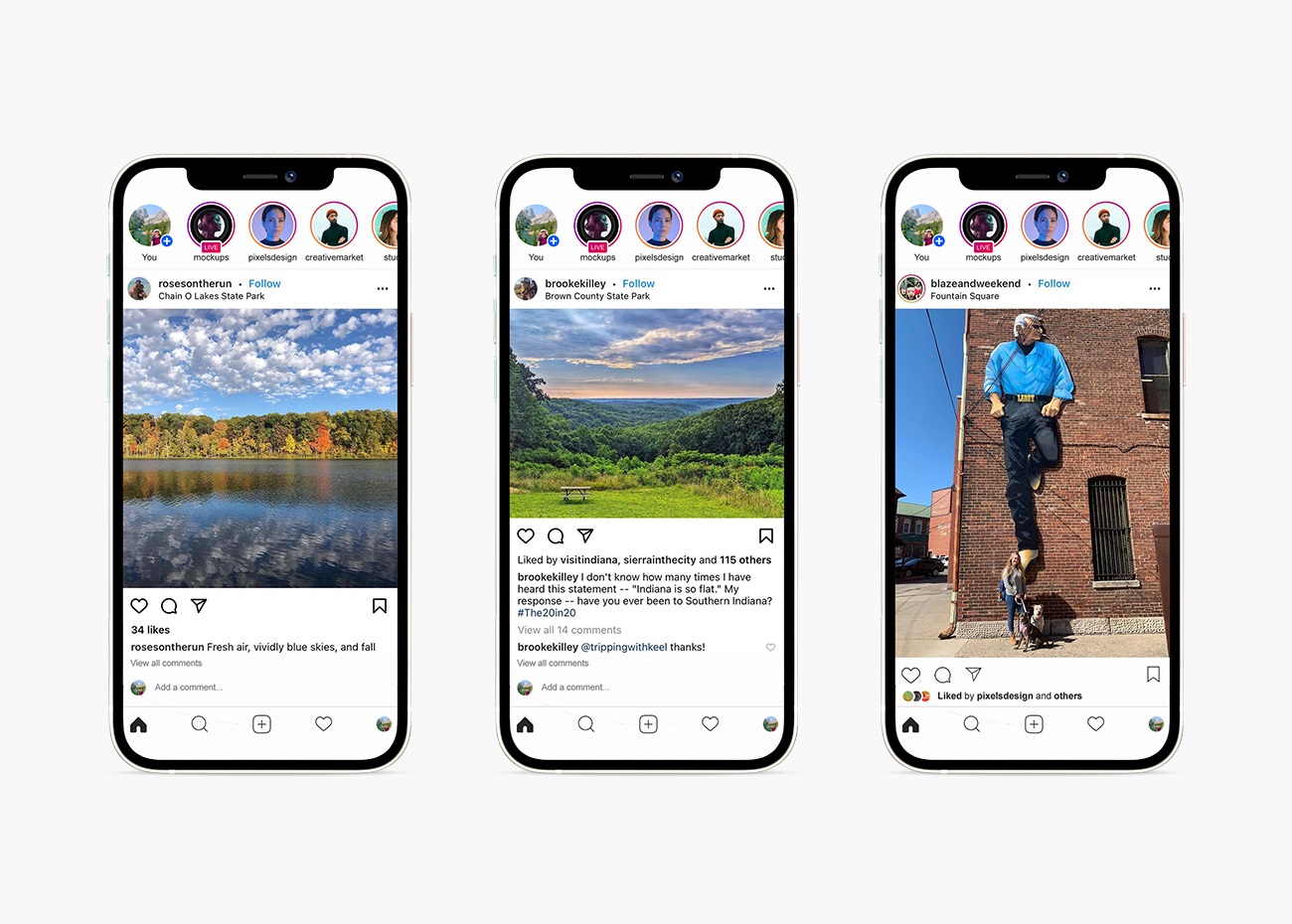 "It's an honor to have the Indiana Destination Development Corporation (IDDC) recognized for its hard work," said Lt. Gov. Suzanne Crouch. "NATJA is a highly respected national organization taking notice of Indiana."
And we agree.