Drawing on our mantra of Left-Brain Creativity, we studied the past and made campaign changes for Elements Financial, improving their results in a big way. And when you consider this was during a pandemic, the news is even more impressive.
The product being promoted was the Home Equity Line of Credit (HELOC), which allows you to borrow funds using the equity in your home. It seems not everyone knows what a HELOC is, however, which we learned from observing a downward trend in Google searches for that specific type of lending. That's why we set out to change how we marketed the HELOC in 2020 in an effort to increase interest and, ultimately, applications for it.
The new messaging strategy for the landing page and ads, as well as the targeting behind the campaign's media placements, focused on how someone could use a HELOC: financing for college, a home improvement project, or a vacation, for example. By helping consumers understand how this product can be used, it allows us to generate interest even from those who were not already familiar with a HELOC.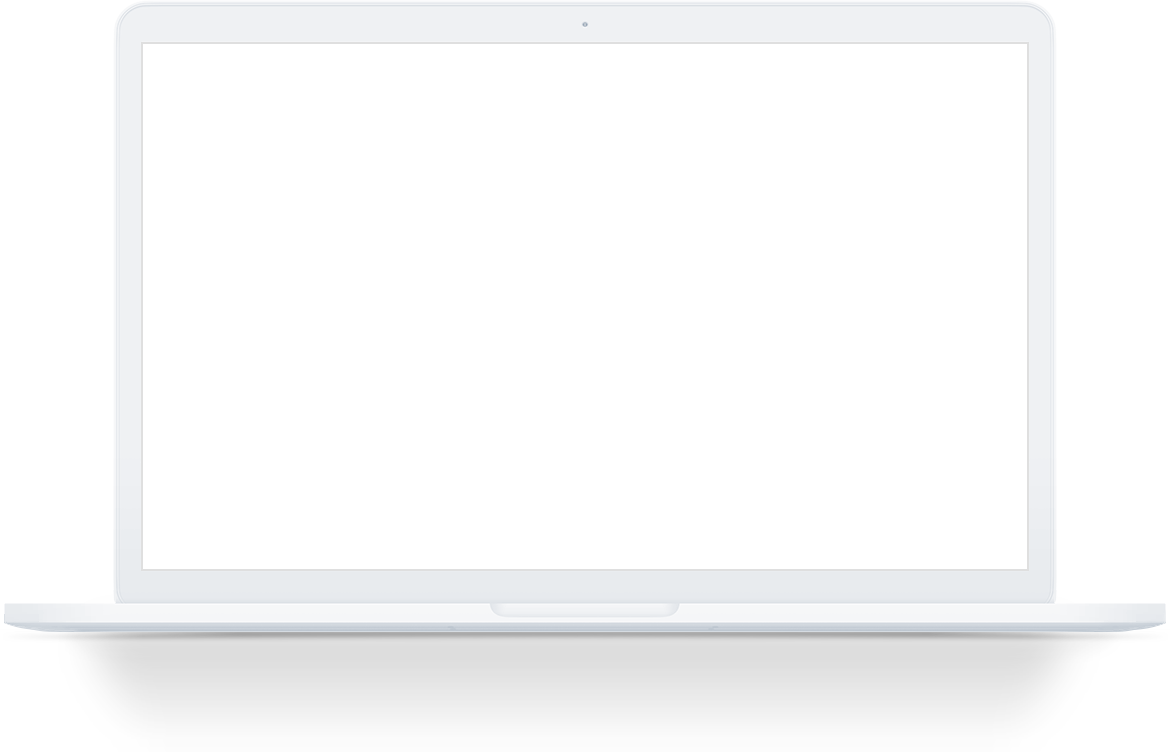 Providing More Than an Application
To make sure consumers understood what a HELOC is and how/why it can be used, we added an expandable Frequently Asked Questions section to the landing page. The section included helpful questions such as "So, what exactly is a Home Equity Line of Credit?" and "Can I really use it on anything I want?" Our objective was to provide just enough information to boost confidence in filling out the application without overwhelming them.
A New Targeting Strategy
We already mentioned that we changed the messaging to be more specific to how borrowers could use their HELOC. It was just as important to target them specifically, too. Customers searching for DIY projects on Pinterest might see the home-improvement messages, for example. Or someone reading a blog post about trip planning could be served a vacation-focused message.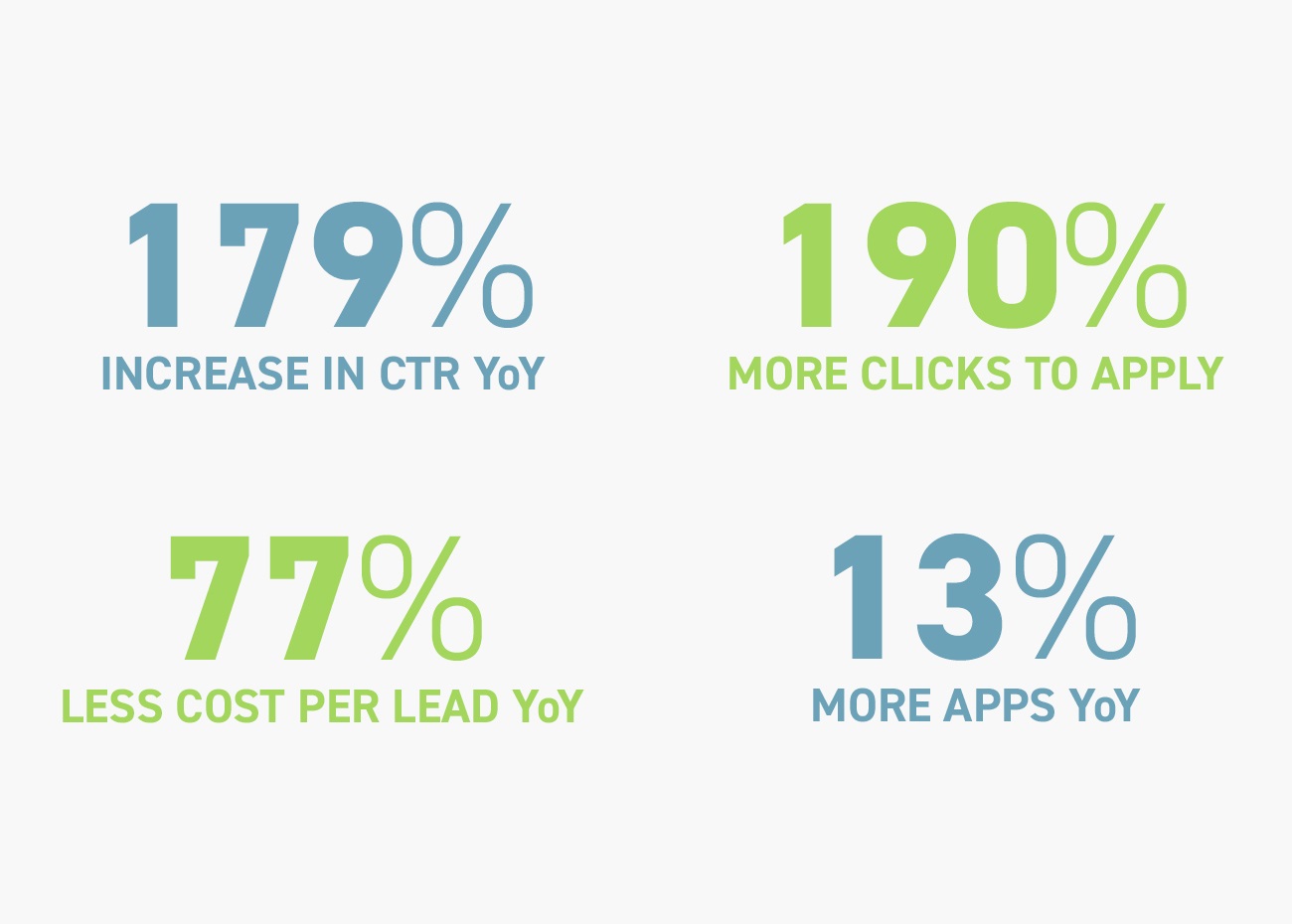 How Did the New Strategy Work Out?
They did great! The click through rate increased by 179% year-over-year – a clear indication that the new messaging and targeting strategy increased the interest in this product. Then once the user was on the page, we were able to produce over 190% more clicks to apply with 77% less cost per lead than last year. Best of all, coupled with Elements' internal team's efforts, the campaign helped them increase overall HELOC applications by 13% compared to the previous year.
Did COVID-19 Impact the Campaign?
Yes, but not in the way you might think. Instead of pulling out of the market as many advertisers did during this time, we stayed in and experienced a cost savings on clicks without all of the competition. We actually took it as an opportunity to reach people looking for loan options due to recent financial challenges by adding a new set of keywords from these types of searches. These new keywords ended up having the highest application rate and the lowest cost per app compared to any others in paid search.