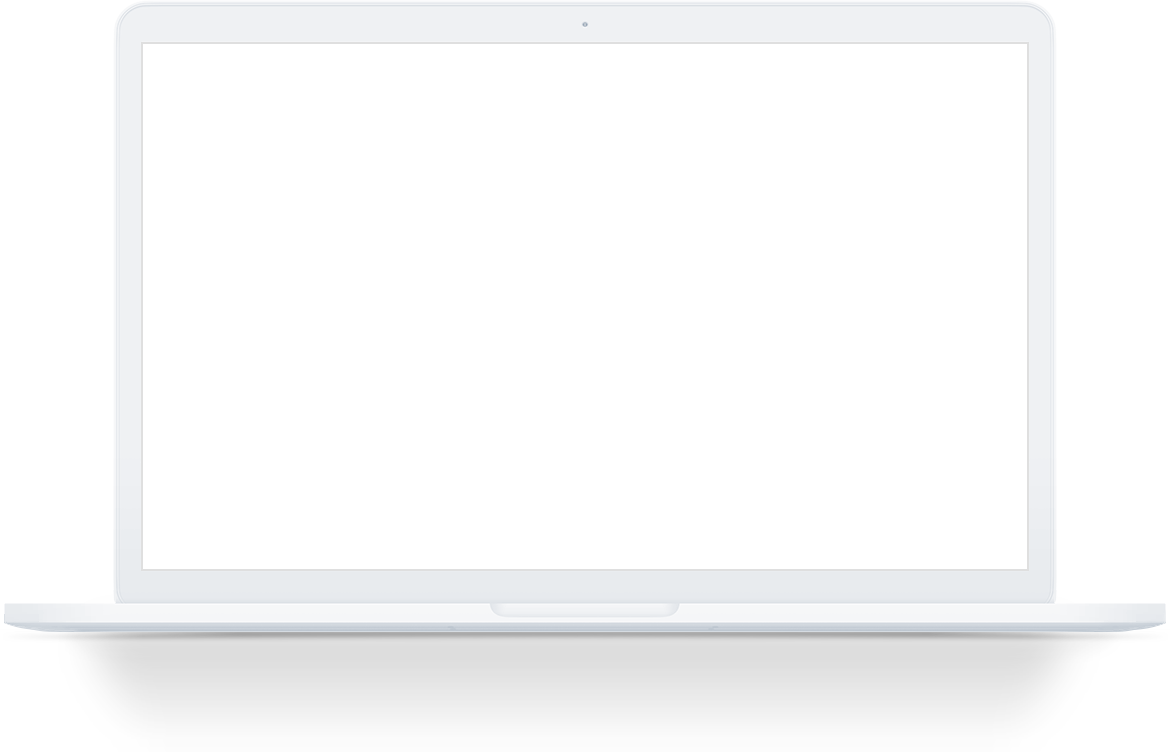 INDIANAPOLIS—As everyone knows, travel looks a lot different this summer. While some people feel confident getting out and about, others are still taking a wait-and-see attitude. Either way, traveling closer to home seems much more feasible, making it the perfect summer to stay closer to home and explore Indiana.
Since 2008, we have had the pleasure of working with Visit Indiana to promote travel throughout the Hoosier state. This year's campaign, of course, took a few different turns during the planning process as everyone navigated the closing and gradual reopening of businesses connected to the COVID-19 pandemic. So, how could we encourage Indiana travel as destinations reopen and families begin to feel safe enough to venture away from their homes? It actually turned into two separate microsites and digital promotions.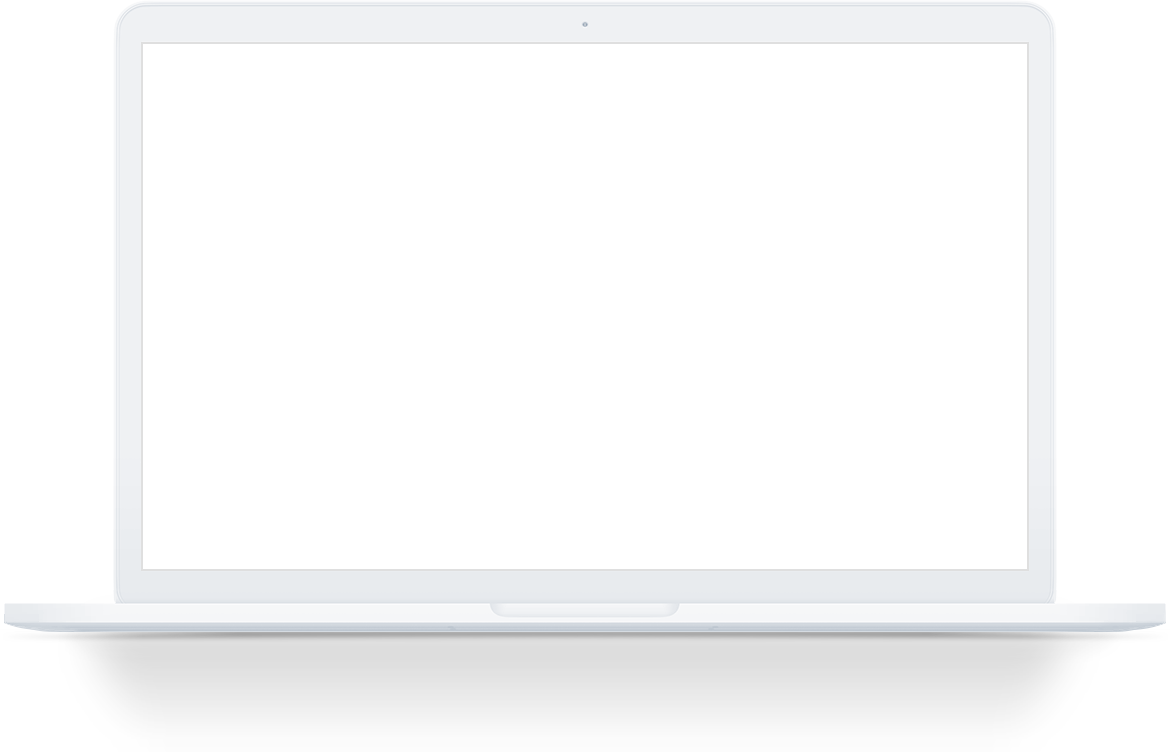 A Road Trips Microsite
One solution we devised was to create the Visit Indiana Road Trips microsite, featuring 22 road trips throughout the state. Because the site is actually a planning tool, visitors can browse through all suggested road trips, including things to do, food and drink, and lodging options specific to a particular city, county or region. The road trips include an interactive map with all the suggested locations indicated there. Site visitors can also customize the road trip by hiding or adding certain pinpoints. Then they can download or print the itinerary to share with others. Each pinpoint also has a phone number and link to a destination so the user can confirm open dates, check prices, make reservations and learn even more.
If site visitors want a little help deciding which road trip best fits their interests, we also created a Road Trip Quiz. By answering four questions, the site visitor will be given two road trip suggestions. They can retake the quiz with different answers to see what else might be of interest, and they can also share their results on Facebook or Twitter.
To drive traffic to the site (and ultimately drive actual traffic on our highways and byways), we created and placed digital and social media ads promoting the planning tool.
The microsite also contains a page that instills more confidence in traveling in Indiana as it explains a new initiative...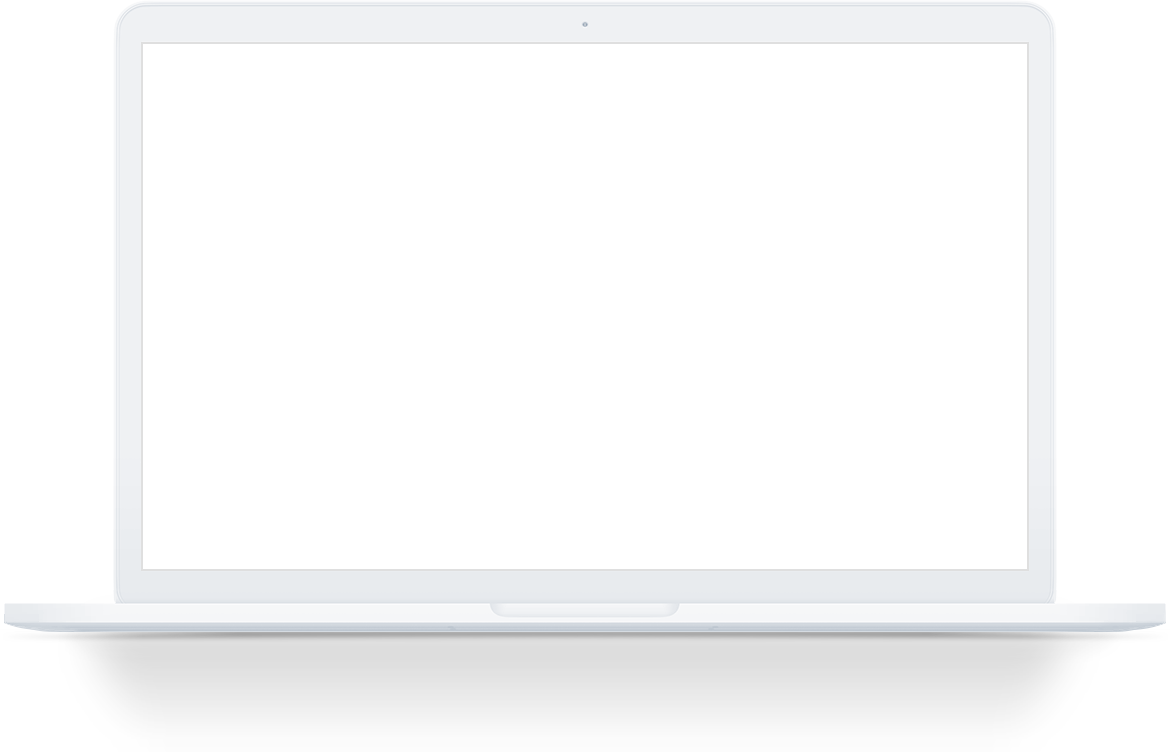 The Hoosier Hospitality Promise
As another way to encourage safe travel, Visit Indiana partnered with the Indiana Restaurant & Lodging Association and the Indiana Tourism Association to create the Hoosier Hospitality Promise initiative. Here, businesses pledge to go above and beyond to make their spaces safe and inviting for guests. At the same time, consumers can make the Hoosier Hospitality Promise and receive a digital pass to take advantage of exclusive discounts at participating businesses.
We strategized how such a site could work, where both businesses and consumers can make the Hoosier Hospitality Promise. Because the project was on such a tight timeline, we collaborated with two other State-approved agencies to pull off the feat in a timely manner. Online display and social media ads drive consumers to the Hoosier Hospitality Promise microsite, where they can search for participating businesses, request their Hoosier Hospitality Promise Pass, and share with their friends on Facebook and Twitter.