When Holiday World & Splashin' Safari told us about their plans to introduce Cheetah Chase, the world's first launched water coaster, we got to work on a media and analytics plan that was just as exciting as the ride itself (okay, at least to media and analytics people).
It all started before anyone had any idea things would go sideways with the pandemic. We already knew touchpoints and tactics would have to skew more heavily online, partially because of reduced media inventory in an election year and partially because research showed an astronomical increase in how much people are streaming.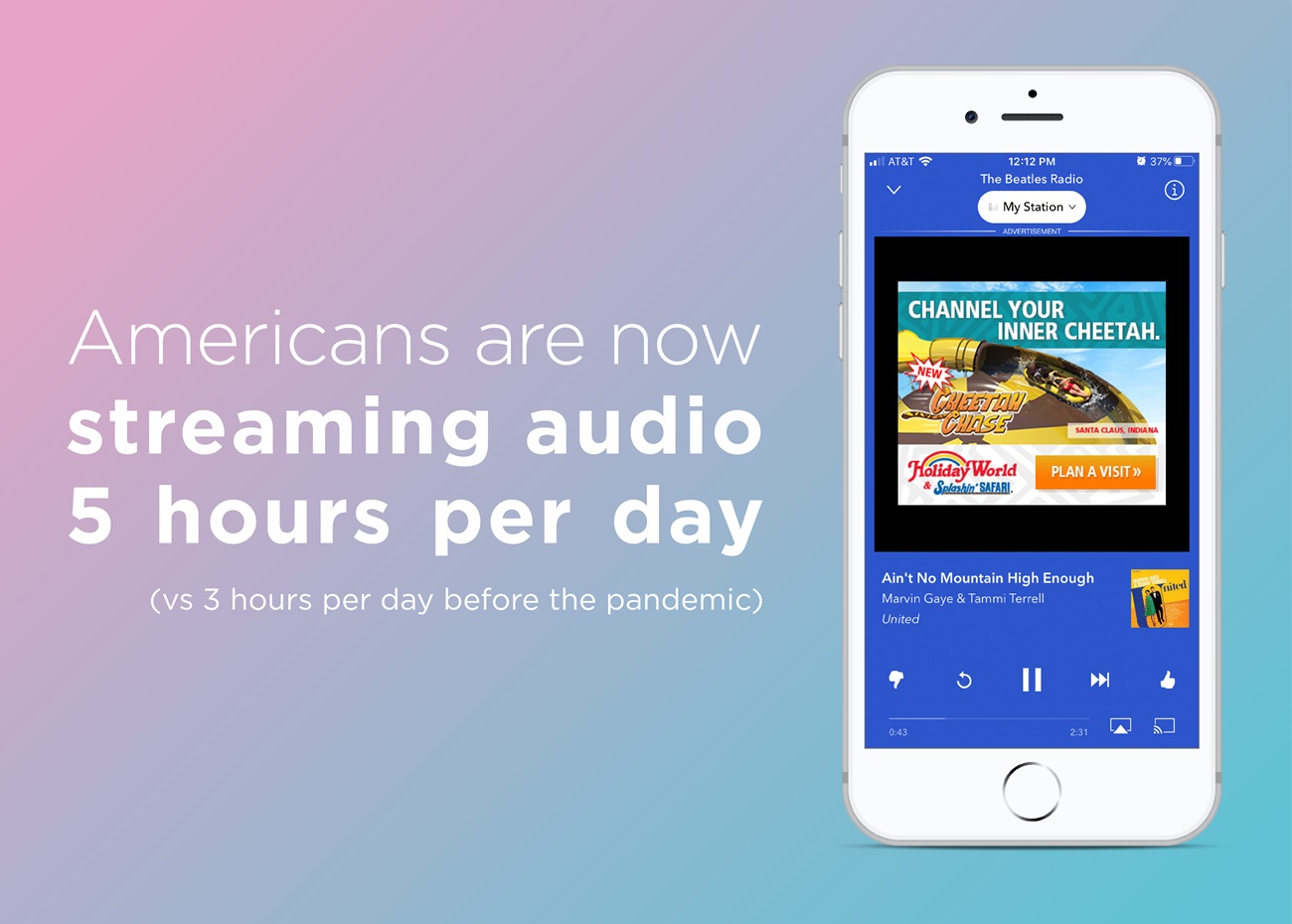 So when COVID threw an extra curveball at us (Americans are now streaming audio 5 hours a day compared to just more than 3 hours before the pandemic), we were able to react in the moment and meet people where they were. For instance, our broadcast creative—initially slated to run more prominently on traditional TV and radio outlets—wound up running much more heavily online through outlets like Hulu, YouTube, Spotify and Pandora to name a few.
We also spotted new trends in 2020 like consumers' increased time on platforms like TikTok, Pinterest and Snapchat, so we got ahead of the curve to reach people there, as well.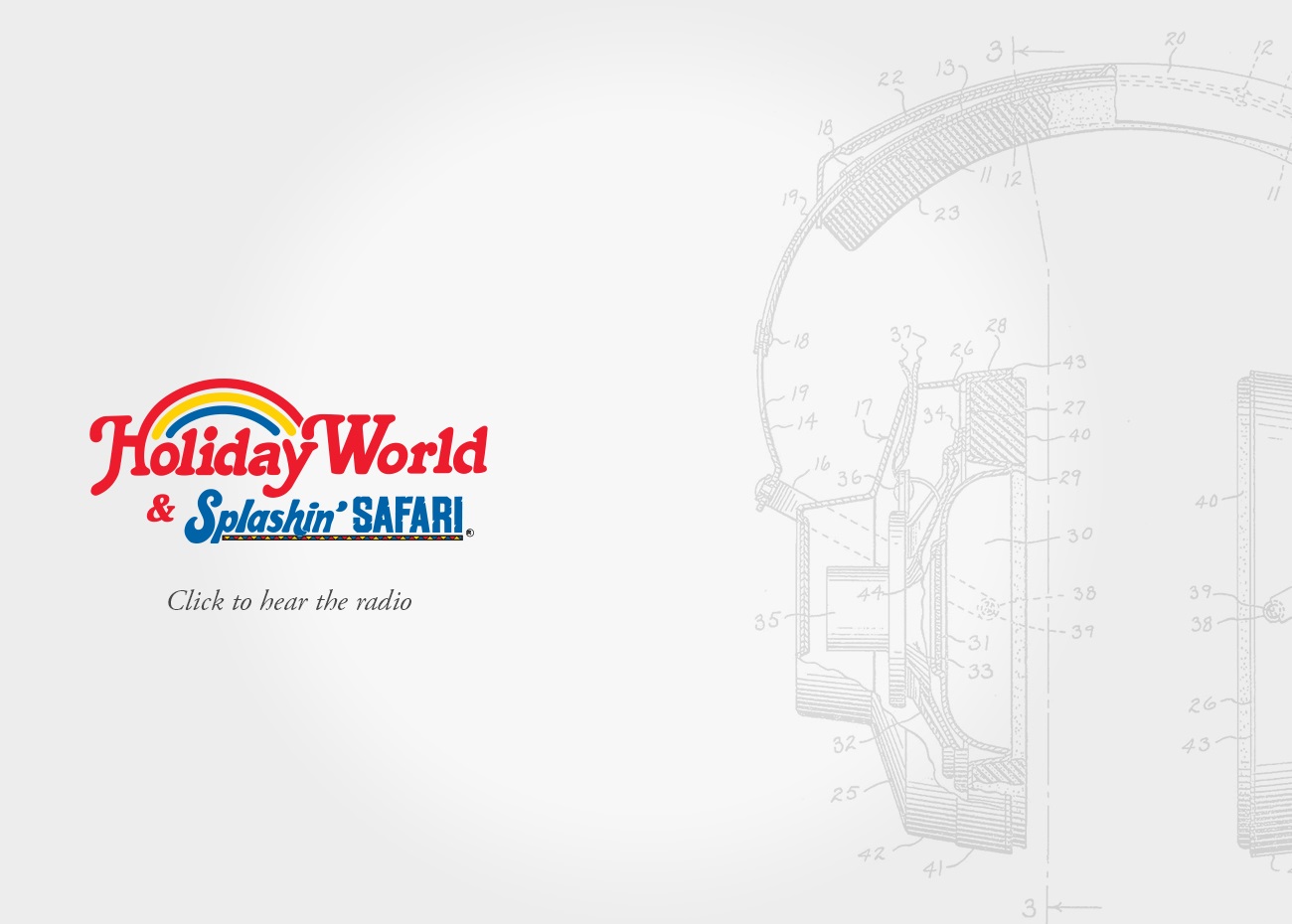 It all added up to an $11 Return On Ad Spend ($11 in revenue for every $1 spent on the advertising) and 13 million streaming video and audio commercials that were viewed or heard to completion—for 32% less cost year over year. And when you factor in Holiday World's efforts to create a safer environment by selling tickets exclusively online, it shines a light on the fact that roughly 85% of all ticket purchases could be traced to ads placed by Williams Randall.
In the end, we went through more twists and turns than even the Water Coaster Capital of the World could've anticipated without ever losing sight of our target and keeping our aim true. And we got some pretty exciting results.