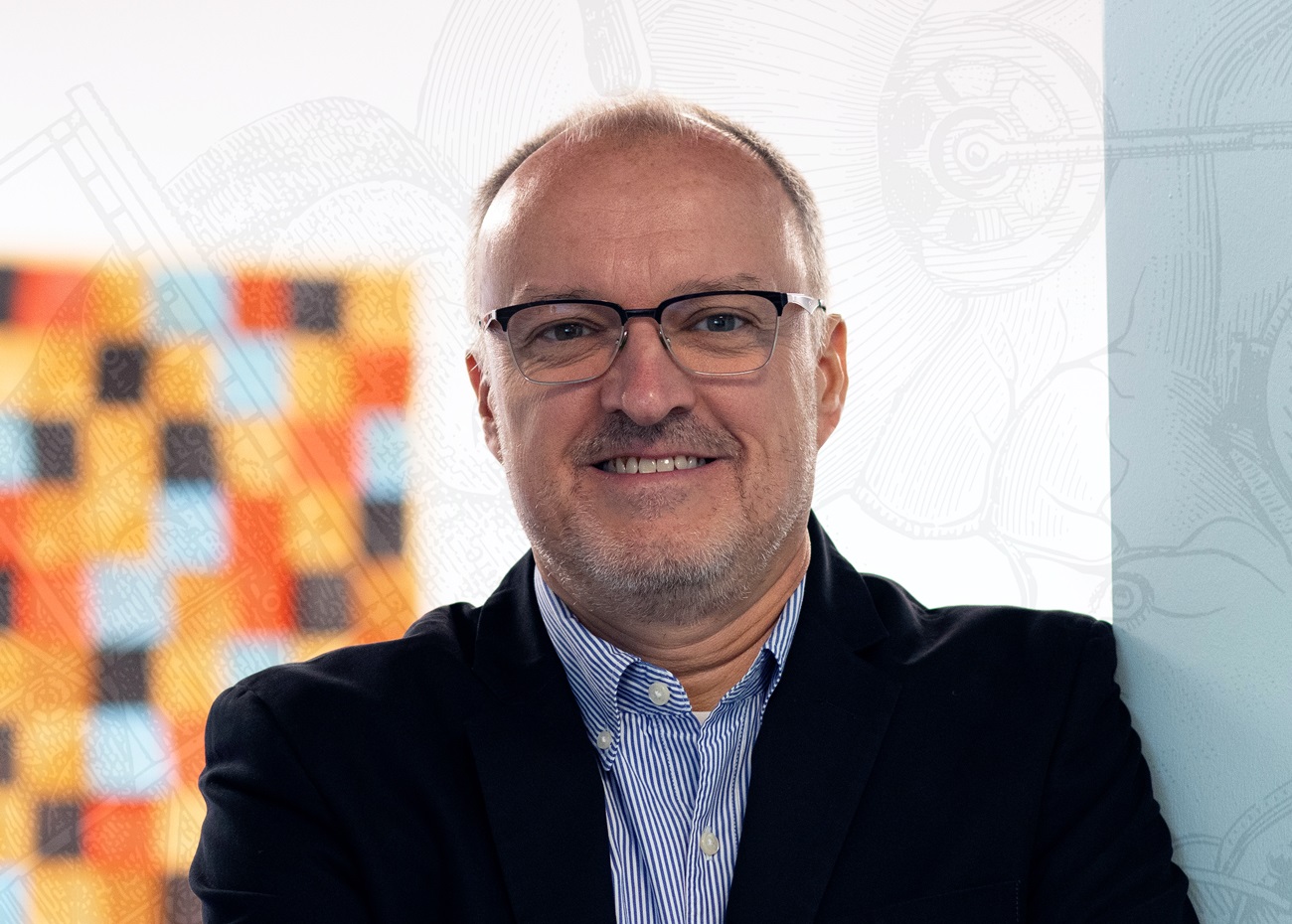 East coast ad exec brings extensive industry experience to position
Williams Randall Advertising has named Michael Fountain as its new Director of Client Services, filling the position previously held by new agency president Emiley Matherly. 
Fountain brings an impressive body of work to the post, compiled over the past two decades at such noted east coast agencies as MRM/McCann, Zimmerman and mdg, for such high-profile brands as White Castle, Dell and Spirit Airlines. "We're excited to bring Michael on board," said Matherly of Fountain, "His ability to develop client strategy and execute at a high level will make him a valuable asset to our agency and clients."
A lifelong east-coaster and recent Washington, DC resident, Fountain holds a BA in Communications from Wesley College. His extensive background in account management and branding strategy make Fountain a formidable asset to Williams Randall upon arrival. 
"From my first conversations with Emiley and Gerry [Randall, agency CEO] about the role, I knew that Williams Randall was the place I wanted to be," enthused Fountain, recounting the initial communications that eventually led to the new posting. "I'm looking forward to getting to know the staff and the clients, and to making a positive and demonstrable impact every day."