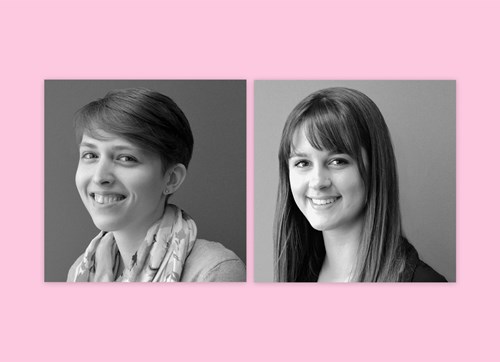 INDIANAPOLIS—A new account coordinator has hit the ground running at Williams Randall, while a former account coordinator has taken on new challenges in the Analytics Department.
Mallory Jennings is a new account coordinator at Williams Randall, where she helps to ensure client work is completed on time and on budget. During her time at Butler University, Mallory served three internships which helped prepare her for the agency world: brand manager at Pivot Marketing, account services at Mortenson Kim and marketing at Graceship. In addition to her major of strategic communication, Mallory minored in marketing and French language.
Meanwhile, two-year Williams Randall veteran Julia Thorpe has transitioned into her new role as an analytics specialist. Her attention to detail as an account coordinator demonstrated her abilities to study data on behalf of our clients to determine their best next steps during and after campaigns. She became adept at using Google Analytics at a previous job and began her new Williams Randall position by jumping right in during a co-worker's maternity leave. Julia earned her bachelor of arts in marketing communications with a minor in nonprofit leadership from Anderson University.