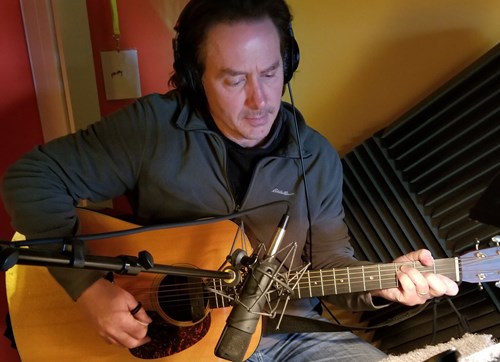 INDIANAPOLIS—Since 2014, Indiana Tourism's promotional work has been punctuated by an original piece of music by Jon McLaughlin, a singer-songwriter born and raised in Indiana. The song has enhanced TV and radio commercials and is also featured in 4.5-minute music video featuring destinations across the Hoosier state.
For the 2018 summer campaign, Williams Randall sought to bring varied energy to the song by enlisting Greg McGuirk Music & Audio to write new arrangements for select advertisements. A member of five bands himself, McGuirk pulled together an all-star cast of top Indiana musicians to record the music. John Mellencamp's keyboardist, Troye Kinnett, is featured on accordian. Steve Dokken, who toured with Henry Mancini back in the day, provided the bassline on both upright and electric basses. Doug Henthorn, who previously toured with American blues artist Joe Banamassa, played electric and acoustic guitar. "I'm honored to be part of this project," McGuirk commented. "The spots are wonderful!"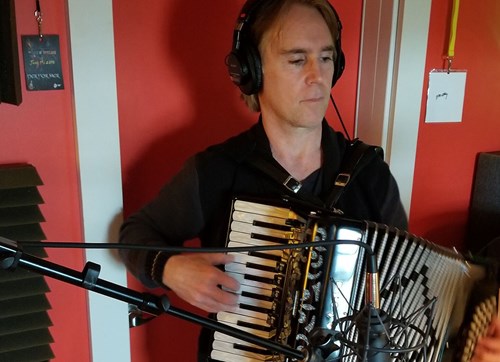 The 2018 Indiana Tourism television commercials feature Columbus, the Elkhart region, French Lick, Holiday World/Santa Claus, Indiana State Parks, Indianapolis and South Bend. The new campaign launches in May.