The world as we know it is changing by the day (if not more quickly), but Williams Randall is staying on top of the trends for our clients. Following is some of the latest news impacting advertisers that our media team has compiled.
Streaming/OTT
As of last week, video platforms had seen significant audience upticks. Nielsen reports that Americans streamed 85% more minutes of video in March 2020 than in March 2019. Meanwhile, the average person has spent 36% more minutes streaming TV and movies in the last four weeks. Binge watching—which the Hulu English Dictionary defines as watching 3+ episodes in one sitting—has climbed more than 25% over the last two weeks. Thank you, Tiger King. :)
Media consumption has increased overall, as even local broadcast TV ratings in Indiana are up as much as 15%.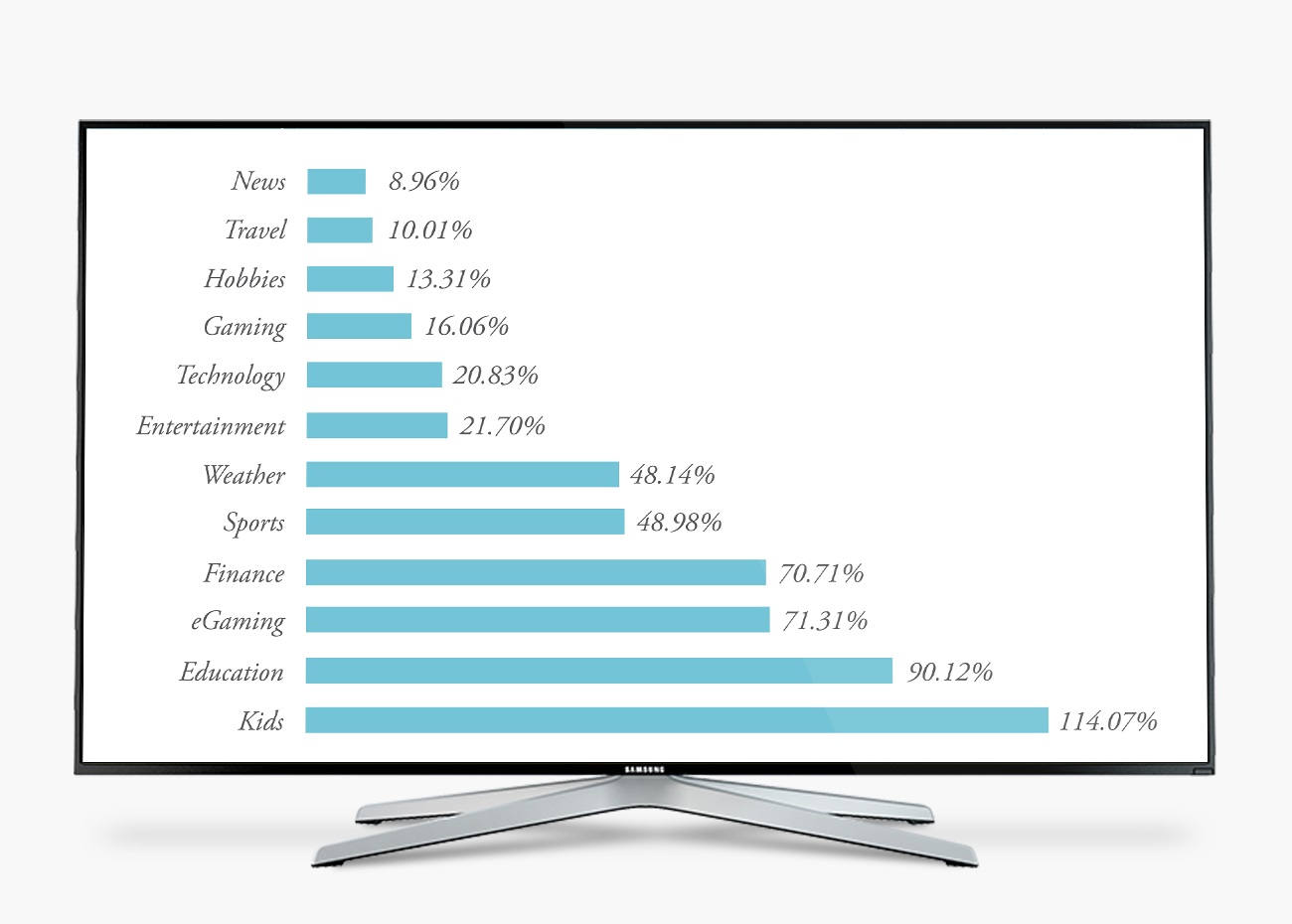 Other Online Usage Info
There is a large uptick in social media usage, especially as a recent poll found that 55% of adults looked for news regarding virus updates from social media. 

There has been a 27% increase in TikTok usage specifically from February to March.

Google searches for national emergency-related keywords increased by 4000% over just one week. However, Google has prohibited bidding on any Coronavirus keywords or putting anything related to it in ad copy. Facebook also has similar regulations with ad copy regulations. However, it is okay to drive people to landing pages that mention Coronavirus.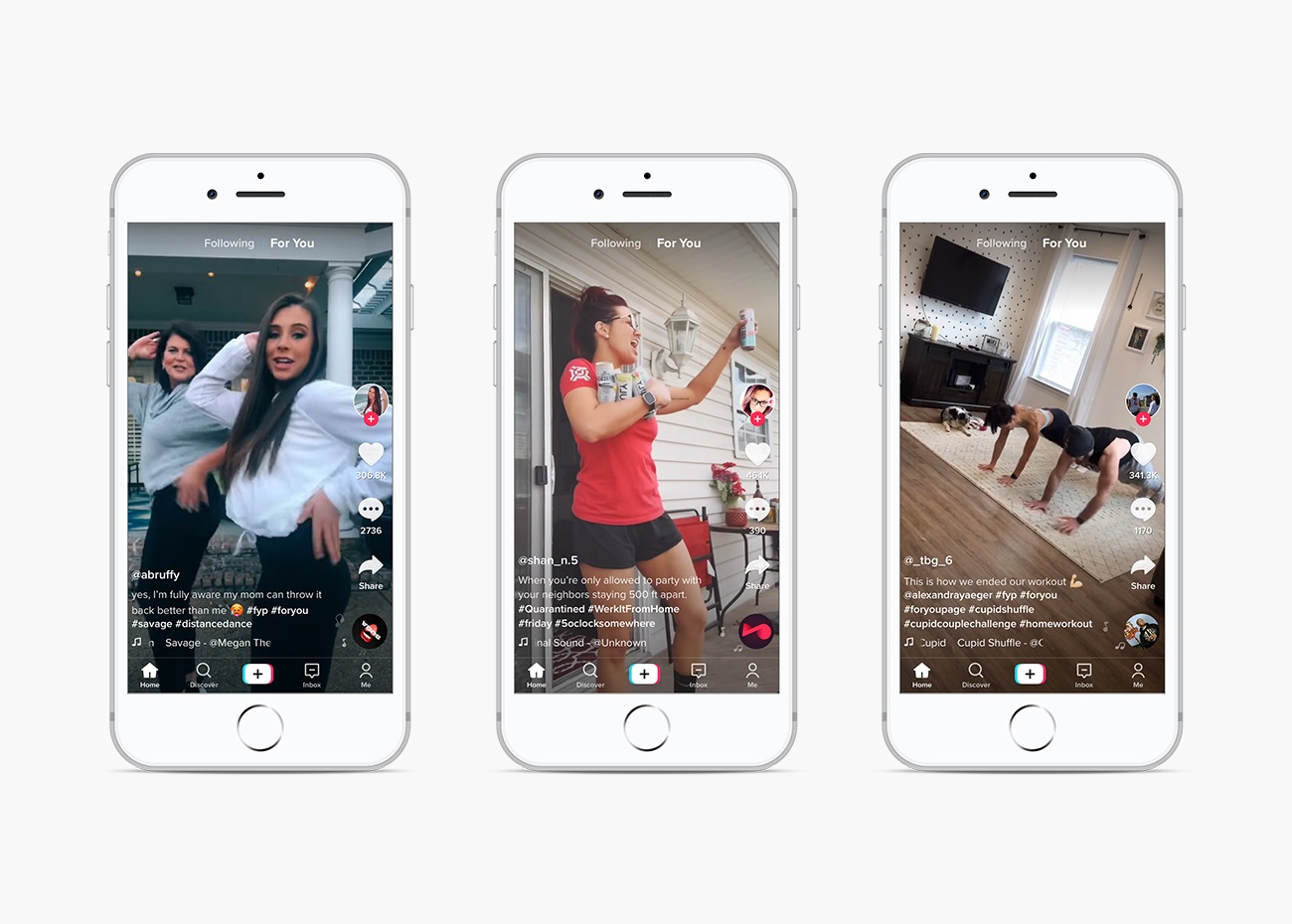 Industry Trends
Here is what we are seeing related to specific industries.
Travel & Tourism

Most campaigns have been paused. The thought is that there will be a slow roll back to normal, focusing on drive markets and younger audiences before expanding to flyover markets and older generations. Many have shifted their messages to that of supporting local businesses, such as carryout restaurants, in the meantime.

Visit Hendricks County's community page

and All In, Hendricks County campaign is a good example of this shift. 

Automotive

They are shifting from a promotional focus to general branding and awareness with a heavy emphasis on online car shopping messaging.

Retail

This sector is ramping up if they have an online presence, highlighting COVID-19 promotions. While they aren't directly labeling them as such, you might be noticing more promotions for things like athletic and leisure wear (can you say no reason to put on real clothes?) or home-improvement products. 

Healthcare - Locations & Services

These promotions are understandably paused because hospitals and urgent cares are either overwhelmed or preparing to be. Instead, the focus has shifted to "all hands on deck" for patient care.

Healthcare - Awareness

Health care awareness has remained in play and has seen an increase in messaging around health care measures like hand washing. 

Small Businesses & Services

Where it's fiscally possible, small businesses are finding opportunities to highlight things like auto repair, plumbing, painting or restaurant delivery.

Subscription Services (Fitness, Audio, Streaming)

We have seen a big uptick in advertising here to capture new subscribers. Awareness of subscription fatigue has somewhat escalated the race to be a part of these new consumers as they shift from their regular day-to-day to a work-from-home situation.

Other Verticals

We are also seeing growth in areas like education technology, alcohol (can you say virtual happy hour?), financial service, food delivery and groceries.