Helping Recruiters Sell Their Dynamic City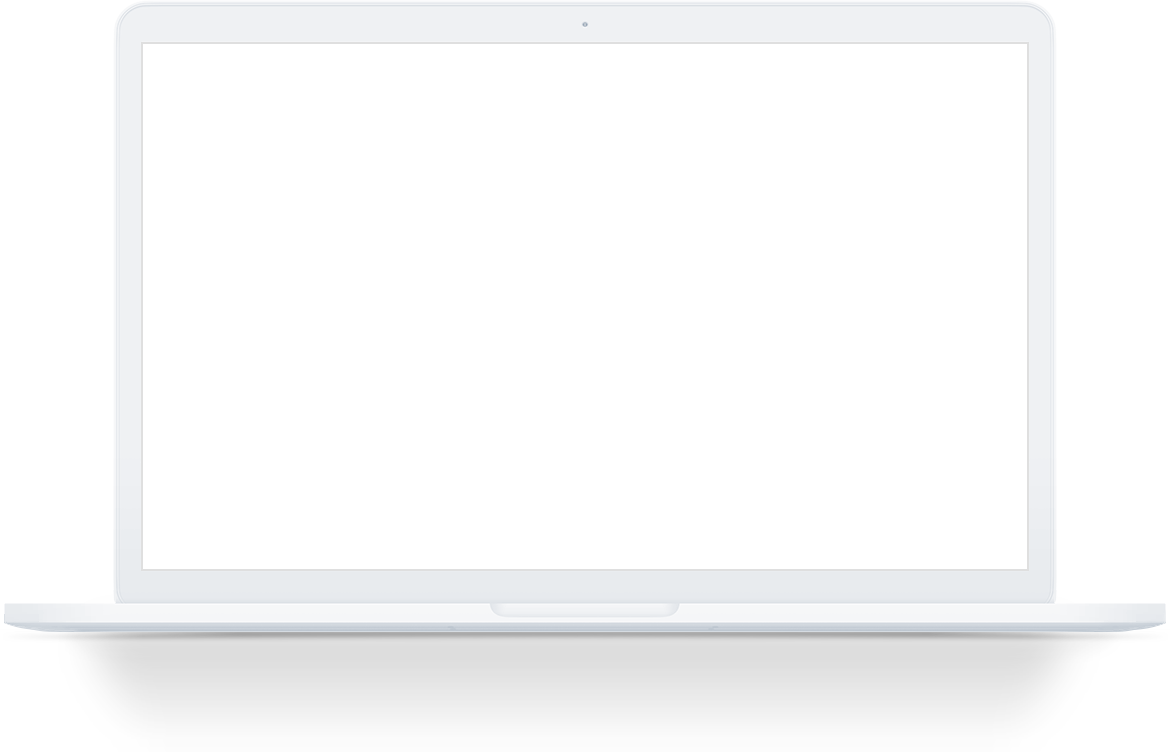 The Columbus Indiana Chamber of Commerce has launched a new microsite we designed to help potential new residents understand all that awaits them in this small city located halfway between Indianapolis and Louisville. With impressive businesses like Cummins, Toyota and Faurecia employing engineers, IT professionals, HR specialists and other sought-after recruits, Columbus has no shortage of attractive positions to offer. The hurdle Columbus asked us to help them cross was how to orient these job candidates with a city they likely know nothing about.
A Community of Talent.
A Talent for Community.
After just one meeting with leaders representing industry, healthcare, education, economic development and tourism, we knew this was a project rich with possibility. For despite having a population of about 45,000, Columbus is a thriving, contemporary community with so much to offer the young professionals being recruited. In fact, their population of 20- and 30-somethings with a college degree grew 62% over a 10-year period. There are local restaurants and breweries, live music, tons of volunteer opportunities, and visitors coming from all over the world to tour their architecture. So yes, the community is full of talent. And they have a talent for enriching the community with so many ways to be involved.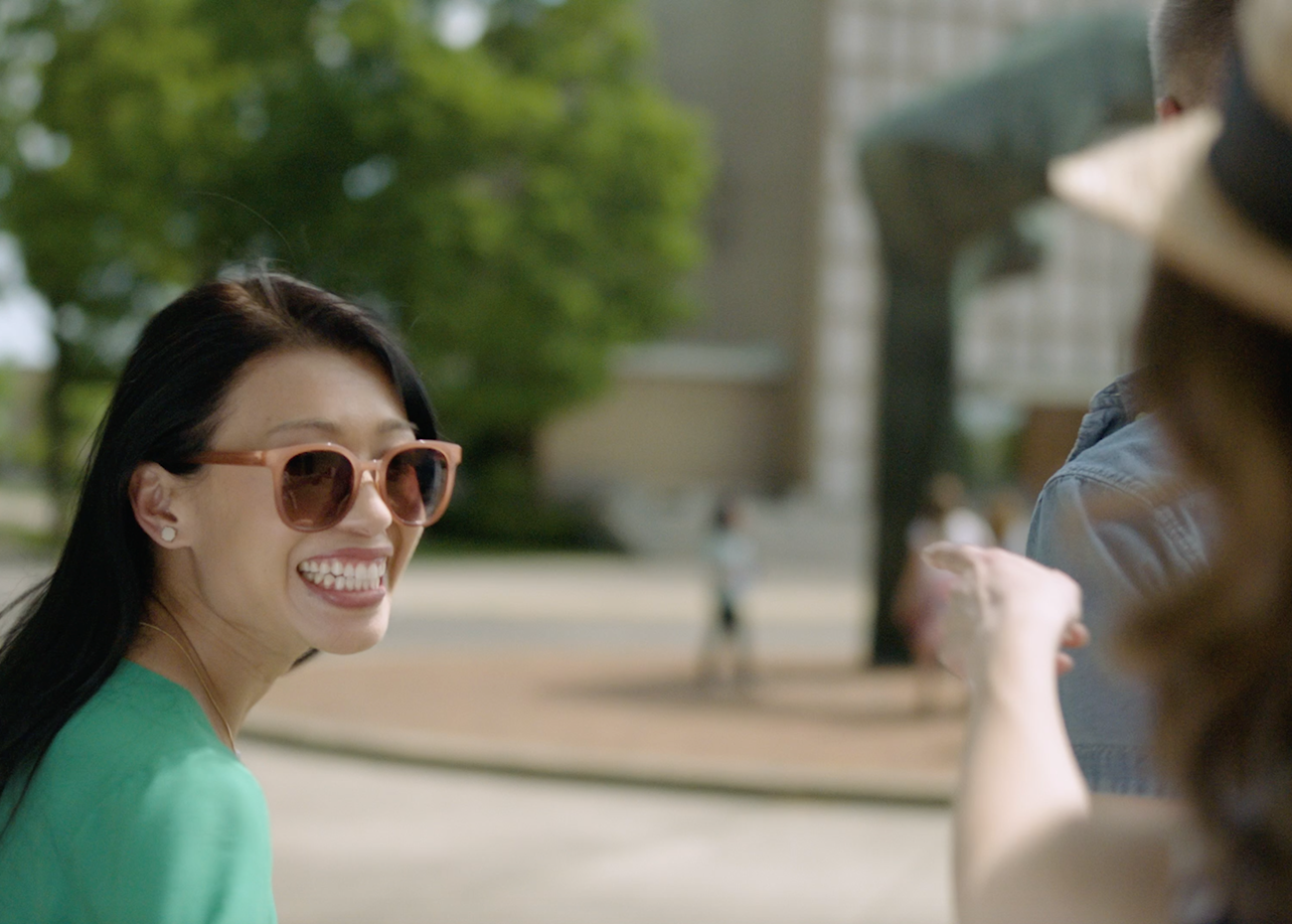 A Video, Microsite and Promotional Videos
After conducting research on what attracts young professionals to a new community, we first dug into creating a compelling video that would represent all the advantages of moving to Columbus, Indiana. The resulting 4-minute video takes the viewer on a journey through an online search probing the deeper questions that can really help them decide if this is the path they should follow.
Columbus had a bank of videos and photographs available for our use. And as you can imagine, a city known for its art and architecture already had a strong branding platform centered on the colorful "Dancing C." Using these existing resources, we brought the logo letter to life in the video, turning the familiar search magnifying glass icon into the C. Three different voices — selected to represent Columbus' diverse population — lead the viewer through the questions and answers to illustrate what life in Columbus promises.
The video now lives on a robust microsite, where visitors can dig even deeper into life in Columbus, Indiana. Sections include things to do, education, healthcare, employers and housing. The design of the microsite matches the video and includes plenty of photos, links to other helpful websites, details on the topics we know are important to those considering a move, plus a healthy batch of FAQs.
The final piece of the talent attraction effort is a set of 13-second videos, which will be used in social media to draw candidates to the microsite.
Back in Business
Though the launch of the talent recruitment promotion was delayed due to the COVID-19 pandemic, business, healthcare and education are moving forward. While candidates weigh their options from coast to coast, we are confident this new work will help them understand the excellent opportunity awaiting them in Columbus, Indiana.