2022 ended on a somber note for the Williams Randall family: Charlie Williams, our founder, president, mentor and friend, passed away on November 21 at the age of 73. It's hard to smile when your heart's broken, but it's equally hard not to smile when recalling the hilarious, intelligent, straight-talking, big-hearted guy who started it all.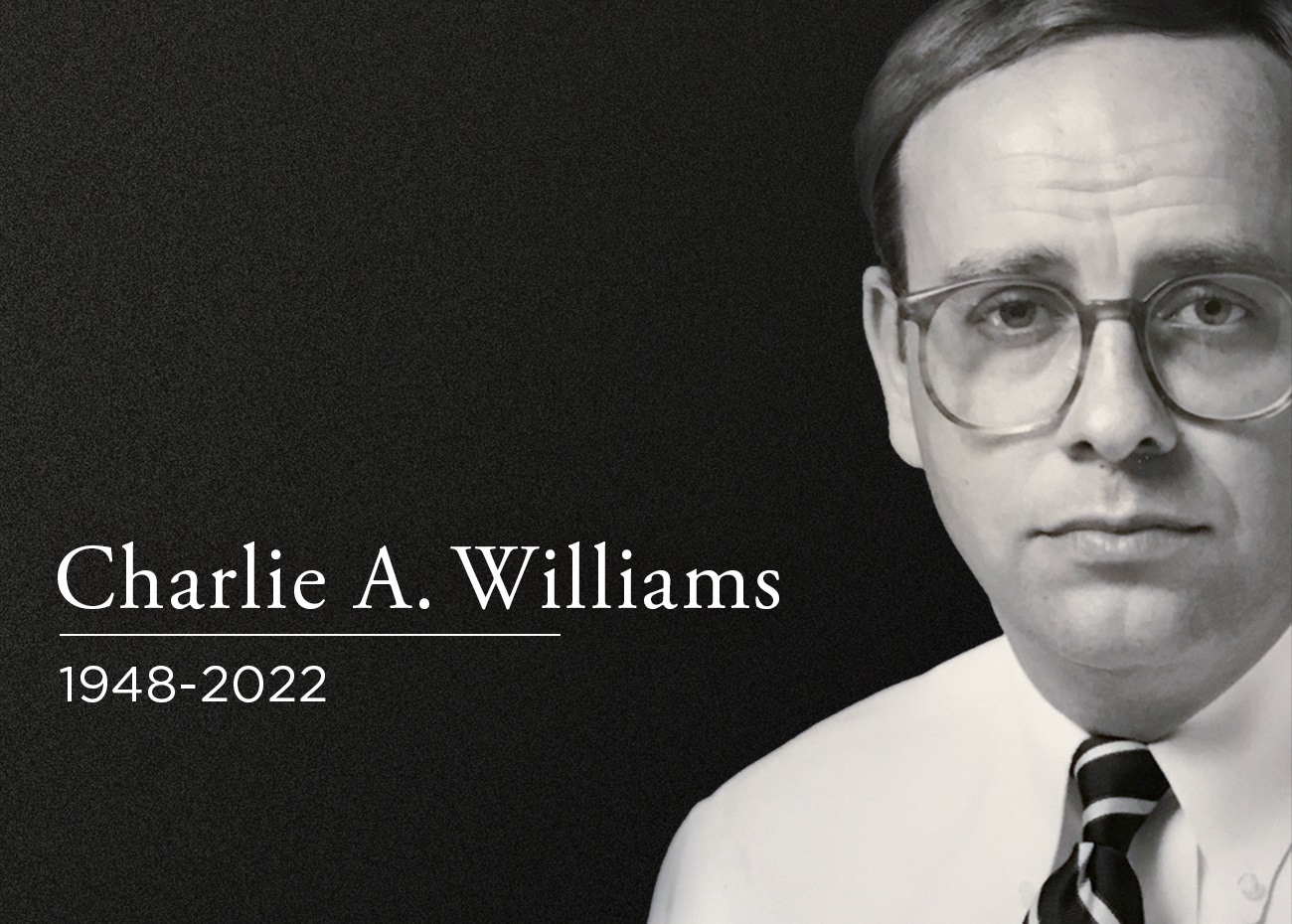 The Maverick
In 1979, a dissatisfied young ad man in Terre Haute decided he was done putting up with other people's ideas on how to run an effective ad agency. 30-year-old Charlie Williams felt he had some better ideas, including but not limited to: operating with integrity above all else, treating both clients and staff with the same level of respect, and not being afraid to hire people smarter than himself. With those ideas - and a few others - he founded the Williams Company (later to become Williams Randall). 43 years later, the agency is still thriving, thanks in no small part to the guiding principles Charlie laid out at the start.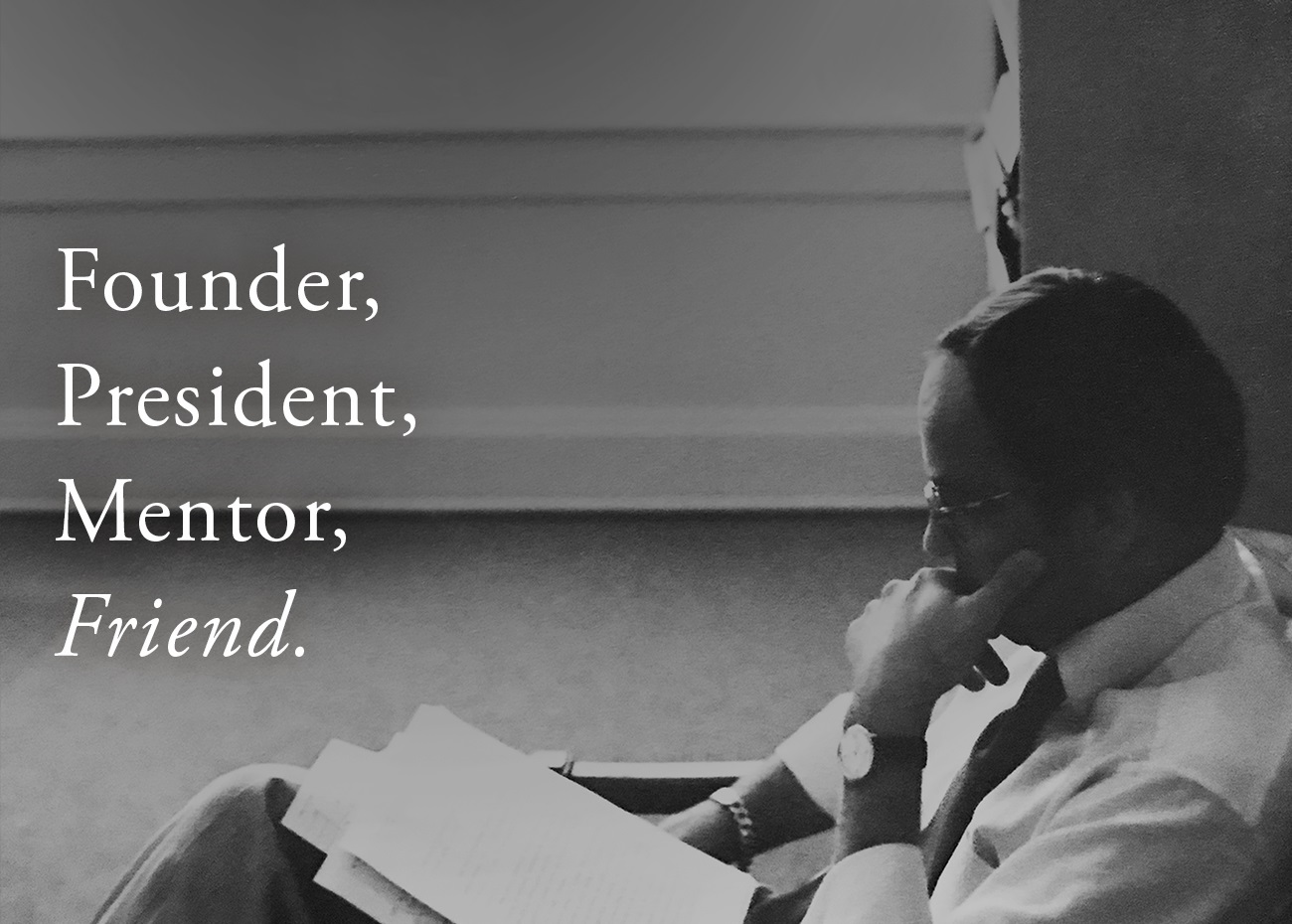 The Benefactor
Anyone who knew Charlie knew his lifelong love for his hometown - we all called him The Mayor of Terre Haute - and his passion for its continued betterment. That passion took many forms throughout Charlie's life, but perhaps found its most eloquent expression in his support and stewardship of the city's riverSCAPE project, an ongoing endeavor that has transformed Terre Haute's Wabash River waterfront into a showplace of natural beauty and civic pride. Donations are always needed and welcome at riverSCAPE, and anyone looking for a way to remember and honor Charlie could do a whole lot worse than donating to the project in his name here.
The One & Only
Even as we grieve Charlie's loss, we celebrate our tremendous good fortune at having had such a unique, curious, creative, intelligent, generous, compelling figure in our lives. Charlie's unique, colorful fashion sense and sparkling personality decorated all our lives and made each day a little less ordinary for decades. Children's author Ted Geisel (known more popularly by his nom de plume Dr. Seuss) once said, "You were born an original; don't die a copy." Charlie Williams was as much of an original on his last day as he was on his first.
The Coda
By the way: Charlie, who was always very self-effacing, would have hated us saying all this flowery stuff about him. Perhaps the (extremely thin) silver lining of his passing is that we can finally tell the world what we thought of him. He'd really have hated us declaring every October 3rd as Charlie Williams Day, and dedicating it to remembering and celebrating his life with shared stories and fun agency activities, but, …sorry Charlie, that's exactly what we did.
Charlie will be deeply missed by his family: wife Donna, children Reese and Paige and grandchildren Riah, Rio and Ruthie. He'll be missed almost as much by his Williams Randall family, as we carry his brilliant legacy forward at the agency that will always bear his name.