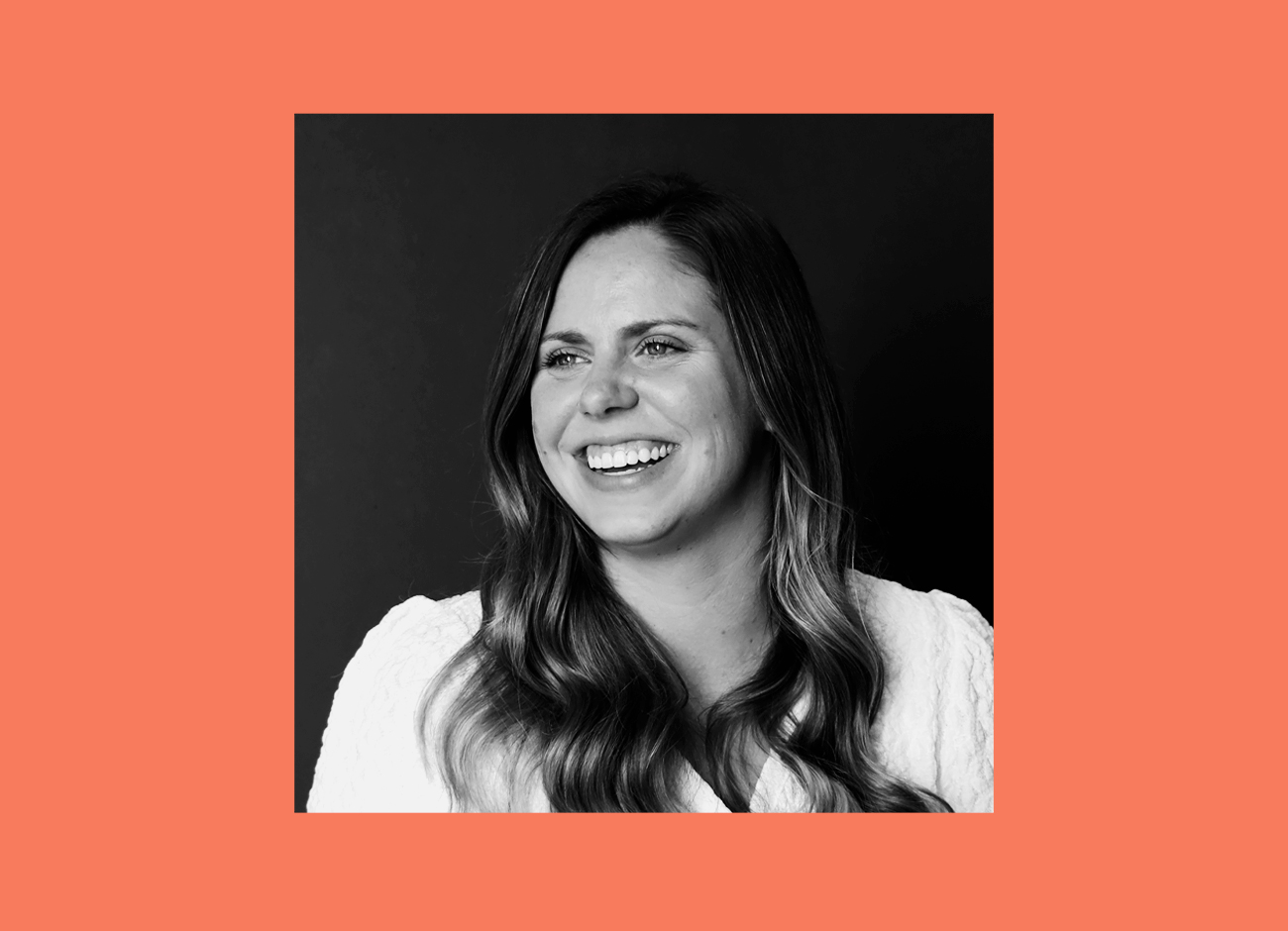 They say if you love someone, you need to set them free …and if they return, you should give them their old job back. That's what happened with Lizzy Miley, the Account Supervisor so nice, we've now employed her twice. 
The Appleton, Wisconsin native and Butler grad first worked at WR from 2015-17, when she was a valuable, well-liked member of our Accounts team. But in 2017, she left our company to seek her fame and fortune in Pharmaceutical Marketing. There's certainly plenty of fortune there, but one thing Lizzy wasn't able to find was the Williams Randall culture. What Lizzy instead found over the next few years was that she missed WR's collaborative, team-first environment more and more. She reached out to WR's exec team and we seized upon the opportunity to bring back someone we already knew was a great Accounts person and a hand-in-glove fit with our culture. Sometimes it takes going away to realize what you had in the first place. 
Lizzy Miley and Williams Randall are reunited. And it feels so good.