When Williams Randall Advertising's media team began to plan a campaign for Horizon Bank's home equity loans, they had a well-educated hunch that they could make significant improvements in strategy over the previous year's placements. As a result, the team was able to build in efficiencies that paid off in big ways.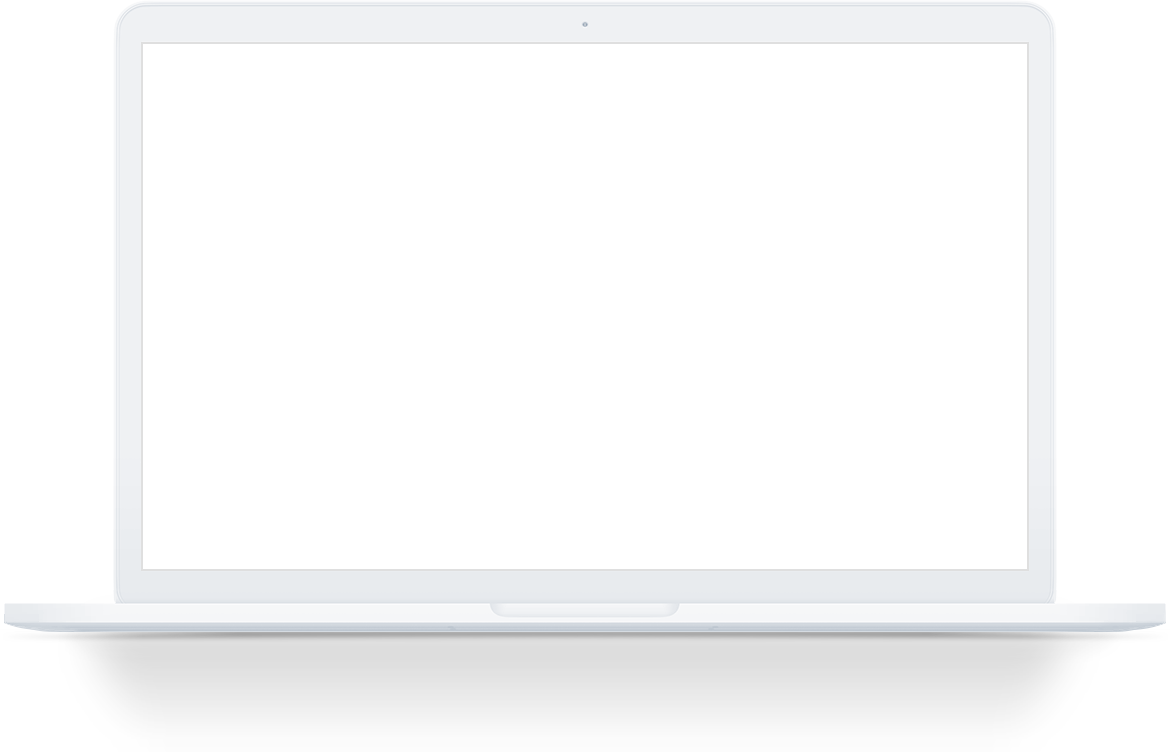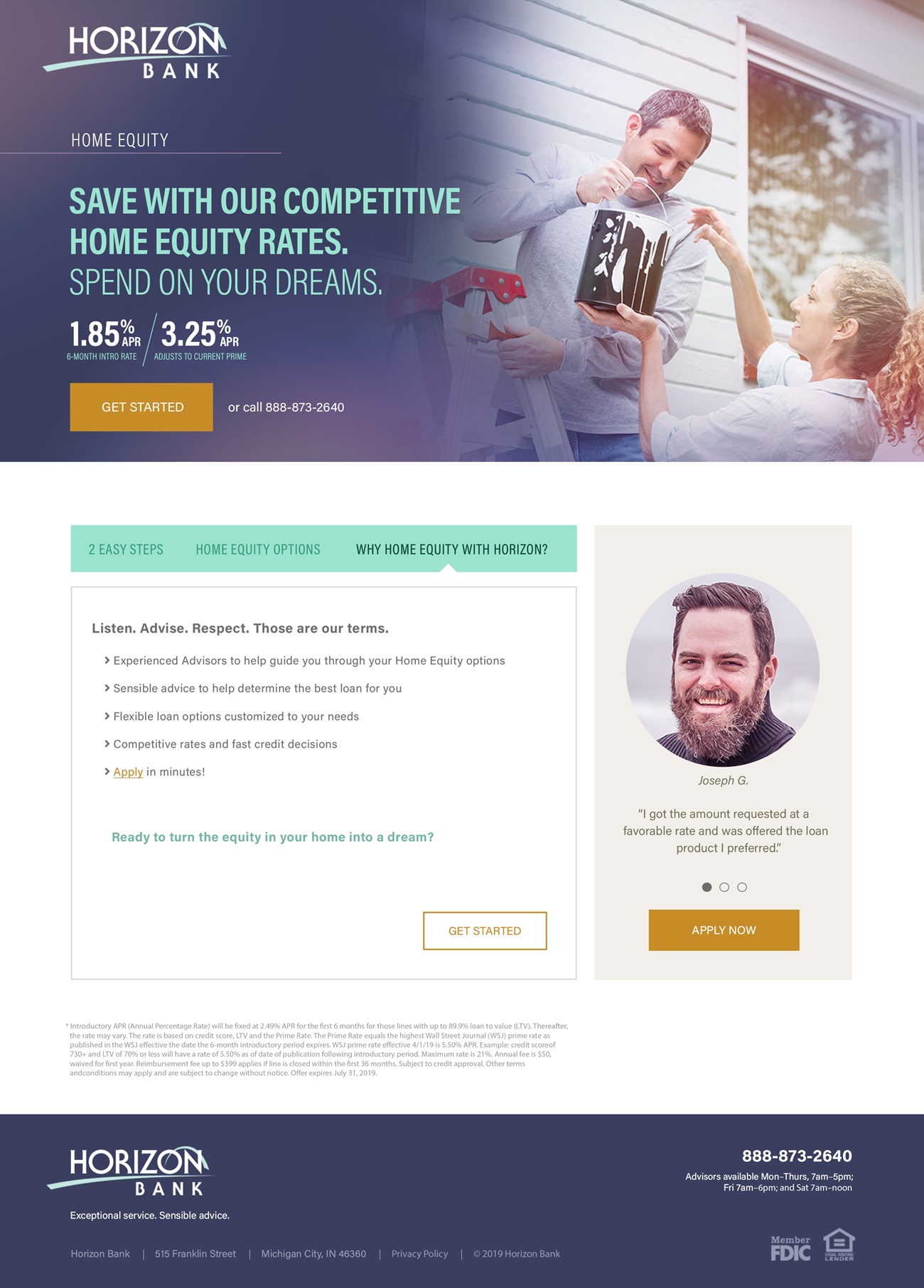 Specifically, clicks to apply for a home equity loan increased by 1.5 times, while costs per lead decreased by 36%. This year-over-year comparison proved our media team's theory to be correct.
Target audiences in the Indiana and Michigan areas where Horizon Bank has more than 60 branches included search, display, retargeting, online video, streaming audio, outdoor boards and print advertising.